Good morning from the beach!
Yesterday, a little after 5 p.m., Ryan, Sadie and I drove to Jacksonville Beach to spend the weekend with our friends Kaitlyn, Laurel, John and Kailon. We haven't seen any of them since Laurel and John's wedding and since Kaitlyn recently moved to Jacksonville from Boston and Laurel's birthday was last Tuesday, we bookmarked this weekend as a reunion weekend to celebrate and hang out on the beach!
After we arrived in town, we headed out to Engine 15, a brewery and pub for drinks before dinner.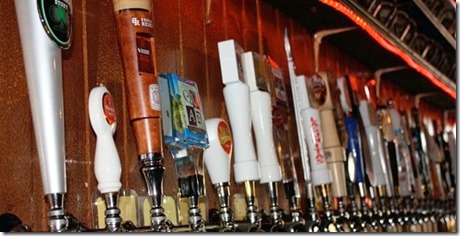 We initially had plans to eat dinner at TacoLu , a crazy popular Mexican restaurant nearby, but since they don't take reservations and were told the wait would be more than an hour and a half for our group of eight (my sister and her fiancé joined us as well), we scrapped our original plans and went to a different Mexican restaurant.
After lot of chips and queso, margaritas and burritos, we called it a night and said our goodbyes. I ended up staying up rather late chatting away with my sister about wedding ideas. We flipped through magazines and she told me about ideas she has for colors, flowers and more.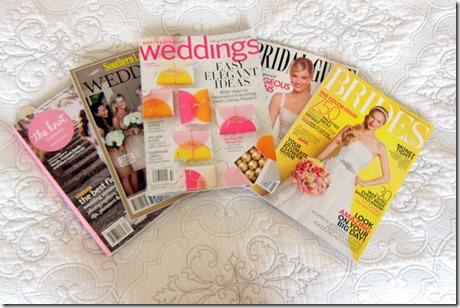 I haven't looked through bridal magazines since I was planning our wedding, so it was so fun to do it again. I am thrilled for Leslie and Ross!
Since Pinterest wasn't the monstrosity it is today when we were planning our wedding, I relied on bridal magazines as my main source for inspiration and ideas. My favorite magazines were Martha Stewart Weddings and The Knot: Florida. I loved the localized version of The Knot and  thought it was so cool to see wedding pictures from places I recognized as a Florida resident.
Aside from magazines, I loved the wedding blog Style Me Pretty and The Wedding Chicks website. We actually used a template from The Wedding Chicks website to make our save the dates!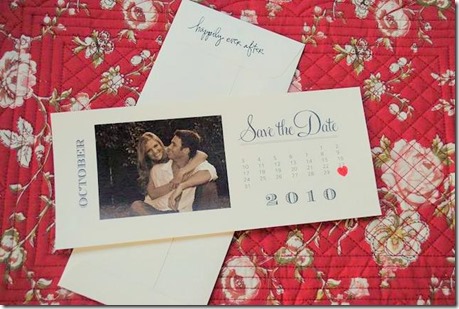 Breakfast
I just polished off breakfast and now it's time to head out to hang with my friends!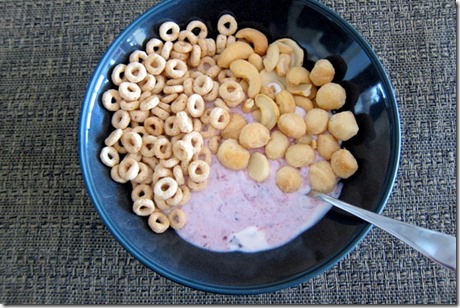 Enjoy your Saturday!
Question of the Morning
If you previously planned your wedding or helped a friend/family member plan their wedding, did you use bridal magazines, wedding websites, Pinterest or anything else for inspiration? Any favorites?