Pancakes!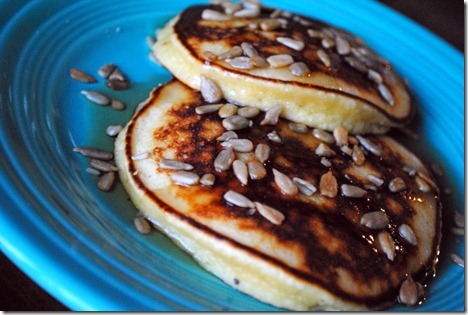 I can't seem to get enough of them lately.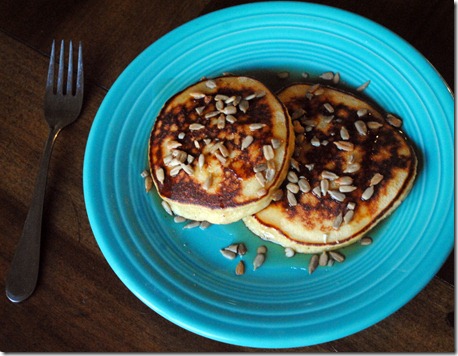 My morning meal included two cashew butter pancakes topped with syrup and a sprinkling of sunflower seeds for some crunch. Great Tuesday fuel!
First Day of School
Yesterday was the first day of school for many of the kids in Ocala. As Ryan and I drove home from the gym, we passed by kids waiting at the bus stop and I was reminded of the feelings I had surrounding the first day of school.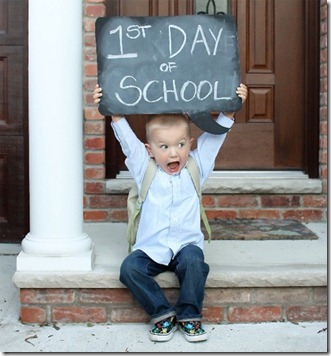 (Source)
While the summer was so much fun, I enjoyed returning to school and loved the energy of the school year. Ryan said he was never a fan of the first day of school and would've gladly let summer stretch on forever as a kid.
I loved shopping for school supplies and picking out new notebooks and all that jazz. I remember sitting down with my new notebooks and pens and playing around with different styles of handwriting as I took notes in class. Did I want to make my a's fancy this year or just regular? Serious decisions, I know.
If you are a teacher or student or have little ones heading off to school soon, I hope this school year is a great one for you!
Questions of the Morning
Did you enjoy the first day of school?
Did you or your family have any first day of school traditions?