A three day rest from the gym definitely rejuvenated my workout mojo.
I was more than ready to get back in the gym this morning after a weekend filled with wedding cake, champagne, wine and cheesecake. While those are all wonderful things, they are things that leave me feeling a bit sluggish when enjoyed in large amounts back-to-back.
BodyPump got my heart rate up and my muscles burning and made me feel like my old self again. It's amazing what a good workout can do for your mind.
I really do think I workout just as much for my mind and personal sanity as I do for my body. After a few days away from the gym or lots of physical activity, I start to feel antsy and almost cranky. My body likes to move and sweat.
It feels good to be back!
Breakfast
After my workout, I took Sadie on a walk around the lake near our apartment. She was acting a bit sluggish this morning.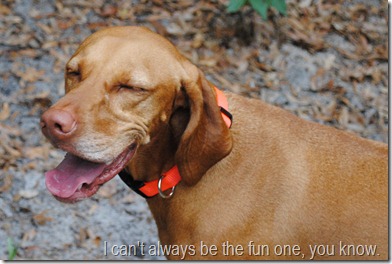 I think she's still recovering from a fun weekend at home with my family. She loves staying at my parents' house with my mom, dad and sister because she gets lots of attention. Such a spoiled little girl.
After our walk, I came home and made myself breakfast.
The return of my favorite bagelwich!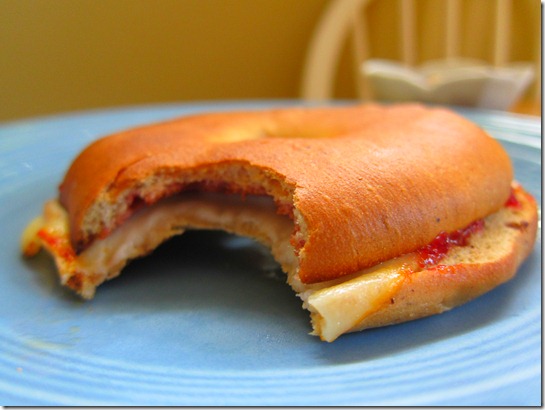 Jelly + Cheese is the Way to Be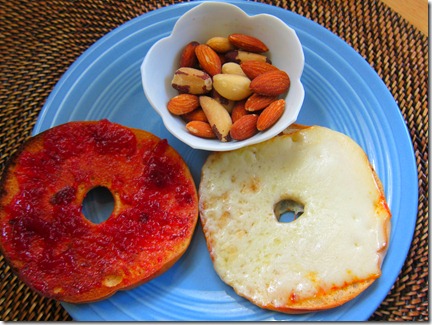 A small bowl of salted mixed nuts was also enjoyed on the side.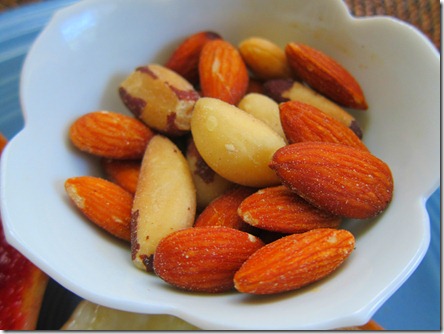 RueLaLa Giveaway Winner
I'm so glad you guys were as excited as I was about the RueLaLa giveaway! I love that site and I hope those of you who just discovered it find some amazing deals.
The winner of Friday's RueLaLa giveaway is…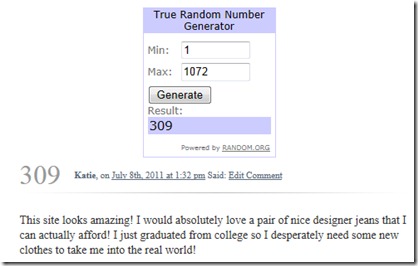 Katie!
Congratulations! Please email me at pbfingers@gmail.com with the email address connected to your RueLaLa account so we may credit your account with $50!
Of Possible Interest