Good morning! How are you guys doing? I hope your weekend is off to a good start!
My weekend began with the final long run of my half marathon training plan. I initially had 12 miles on the agenda for today, but decided to scale today's run back to 9 miles.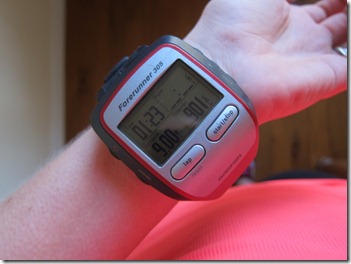 After reviewing my half marathon training plans from my previous four half marathons earlier this week, I realized I generally dropped my mileage a little bit during the week before the race. The week before the Savannah Rock 'n' Roll half marathon I ran 8 miles and achieved my personal record on race day, so hopefully adopting a similar strategy this time will be beneficial. The good news is that I finished my 9 mile run feeling strong. I think I needed that emotional boost!
I planned for my running route to end at the gym where Ryan was working out so I could run around a new area and catch a ride home with him. Before making our way back home, we headed into Publix because I needed a few things for a crock pot dinner I have planned for tonight. I also bought a box of Wheat Thins that were on sale and dug into them in the car on the drive back to our house.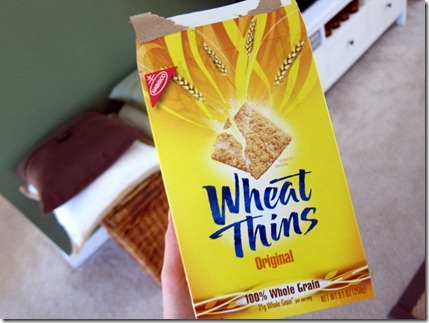 Clearly my body wanted the salty carbs because  my hand kept going back for more. The Wheat Thins called to me!
I knew I needed to get some protein into my body as well and made myself a smoothie right when we walked through the door.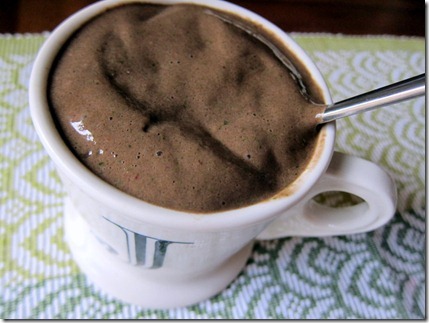 This smoothie included a scoop of chocolate protein powder, cocoa powder, 1.5 frozen bananas, two spoonfuls of peanut butter, almond milk and fresh spinach.
Paired with a handful of yogurt-covered almonds!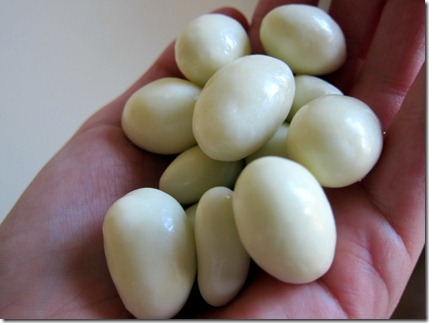 Now it's time to do some food prep for tonight's crock pot dinner!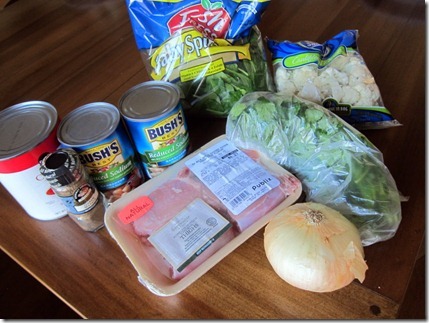 I'm using a new-to-me spice in tonight's meal and can't wait to try it out.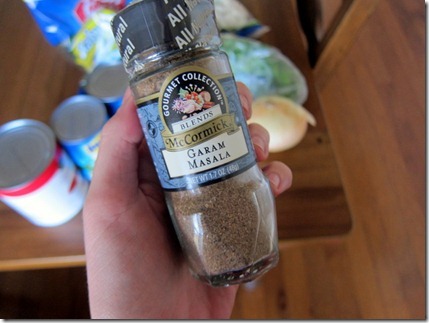 See ya later!