Good Monday morning!
I think a lot of people have a shortened work week this week thanks to the holidays – Ryan has Thursday and Friday off – so I'm hoping the energy around the world will be pretty upbeat and festive!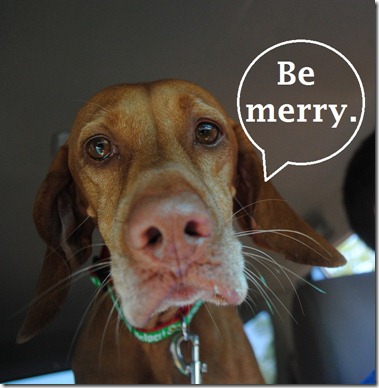 Grab your jingle bells… or hop on over to the new Holiday Recipes page I created on the blog last night and whip up something special for your friends and family.
So far I have recipes listed under three major holidays: Easter, Thanksgiving and Christmas. I plan to add more recipes as new holidays pop up and I create new dishes or stumble upon forgotten recipes I've posted before that got lost on the blog among the millions of posts I've done throughout the past two years.
And stay tuned for some delicious Hanukkah recipes from a very special guest blogger!
Workout
Today's workout wasn't crazy hard.
For some reason I did a workout similar to what I usually do when I work out my upper body, but I never got that wow, this is a great workout feeling.
Something is better than nothing though and I'm glad I went.
Today's workout looked like this: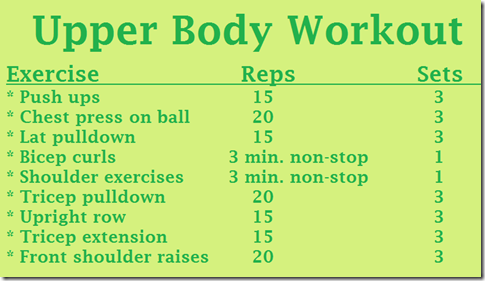 My arms actually do feel a bit fatigued as I am typing out this post, so maybe it was a better workout than I thought?
Breakfast
It was a cold morning in Ocala today which meant a hot breakfast was in order.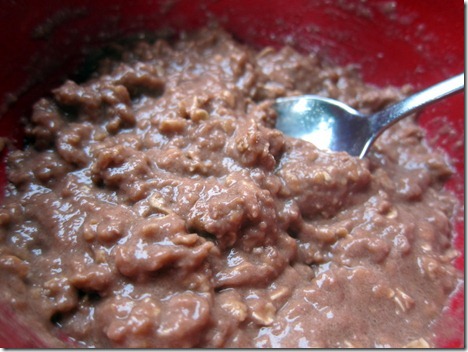 I made myself a bowl of chocolate peanut butter oatmeal by combining oats, milk, chocolate protein powder and peanut butter in a bowl, microwaving it up and stirring until the oats were thick and everything was perfectly combined.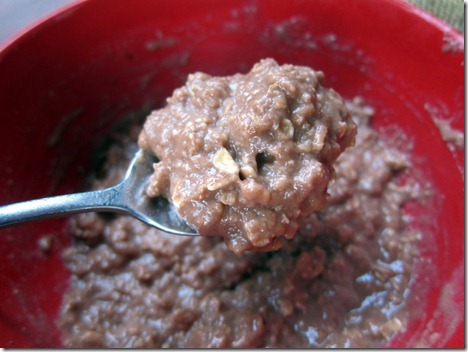 I almost forgot to snap a photo of this one but remembered right as I was about to polish off my bowl.
The oats are sitting nice and warm in my belly right now, but I think I may make myself a cup of coffee in a bit to keep the warm feeling going.
Hope your week is off to a wonderful start!
P.S. The Fashion page was updated today.