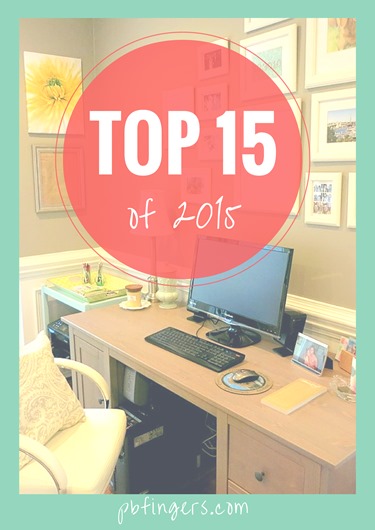 At the end of 2014, I continued a mini series I began a few years ago and featured the top posts of the year on PBF. Beginning in January, I decided to prolong the series for the duration of 2015 and highlight the top 15 posts from each month on the blog at the end of every month.
These are not necessarily the top new posts I publish each month, as throwback posts from several years ago seem to pop up and claim top spots each month which I always find interesting!
Here are your most popular PBF posts (according to pageviews) from the month of November, divided into three categories: Recipes, Fitness and Extras. (Note: This series does not include any giveaways, previous Top 15 posts or Things I'm Loving Friday posts.)
Top 15 of 2015: November
RECIPES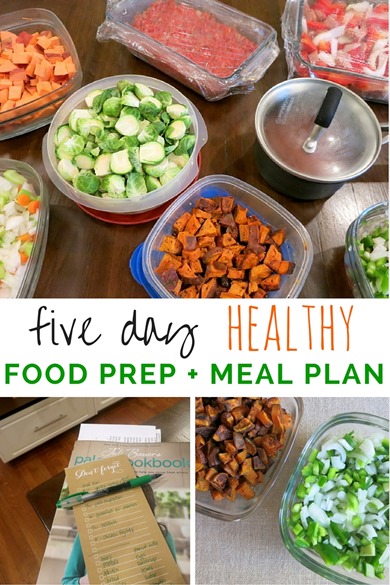 After Chase arrived, I quickly realized meal planning and food prep are imperative for me if I hope to eat something other than peanut butter and jelly sandwiches, cereal and frozen pizza for dinner. This blog post offers a behind-the-scenes look into my meal planning process and include tips for food prep to make things super simple! I've had a few requests to morph this blog post into a regular feature on the blog and it's on my radar for 2016.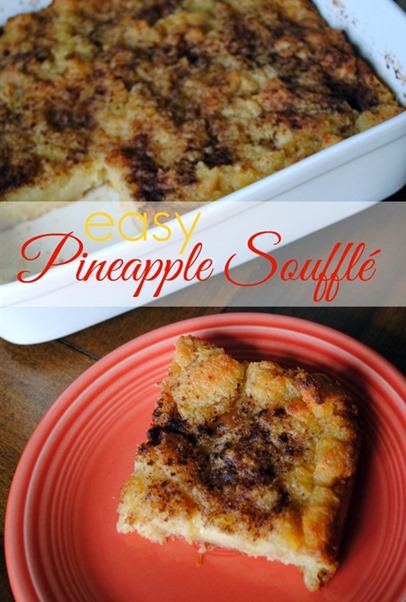 I can only hope that this blog post gained traction last month because you guys were looking it up to make it for Thanksgiving! It's one of my favorite holiday dishes and will be making an appearance at my parents' house over Christmas, too! It's not even remotely healthy but it is incredibly delicious (and easy)!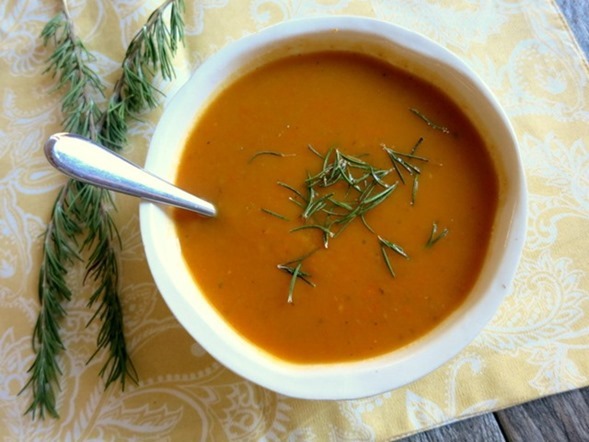 We make a ton of crock pot meals in our house and I really need to share more of them on the blog. I'm so glad you guys liked this one because we loved it in our house as well. Serve it with a grilled cheese sandwich for a dinner that warms the belly during the cold winter months!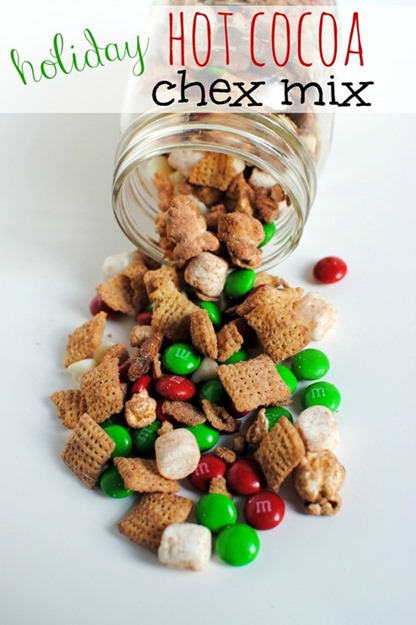 I'm pretty sure I have Pinterest to thank for this recipe claiming a top spot last month. I made this Hot Cocoa Chex Mix for my Girls On The Run team last year and they loved it! It's incredibly easy to make and doesn't require any time in the oven like original Chex mix. I also think it would make a great homemade holiday gift for coworkers. Just pour it into mason jars, tie a ribbon around it and there ya go!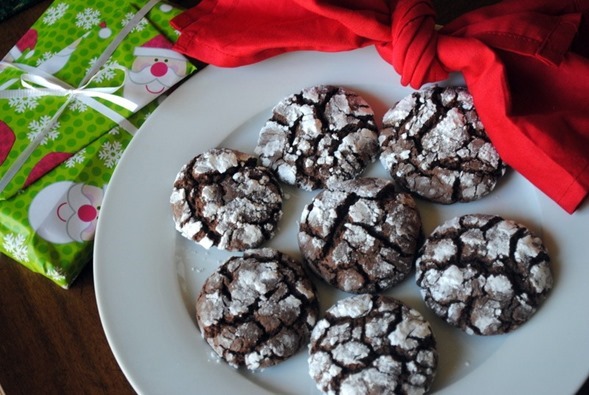 Recipes that center around cake mix are the jam when you're short on time but want to make a sweet treat with a semi-homemade feel. These chocolate crinkle cake mix cookies taste like brownies and always disappear rather quickly in our house.
FITNESS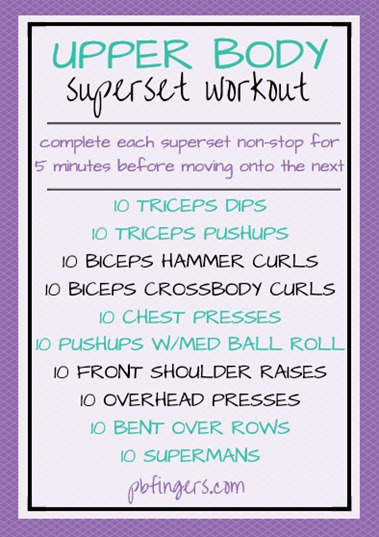 This upper body superset workout from Burn Boot Camp was totally killer. It is a Same Part Superset workout, meaning our supersets included two exercises that worked the same muscle. By the end of each five-minute segment, my muscles were toast. It's a good one to try if you're looking for Jello arms!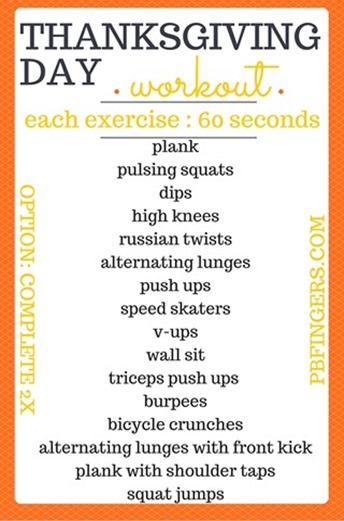 A Thanksgiving Day race wasn't in the cards for us this year, so I created this simple at home workout for me and Ryan to complete together on Thanksgiving Day instead!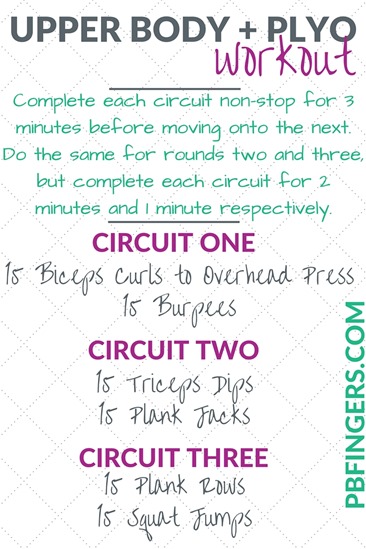 Looking for a workout that targets your upper body but packs an intense cardio punch? This upper body plyometric workout is an intense one that keeps things moving!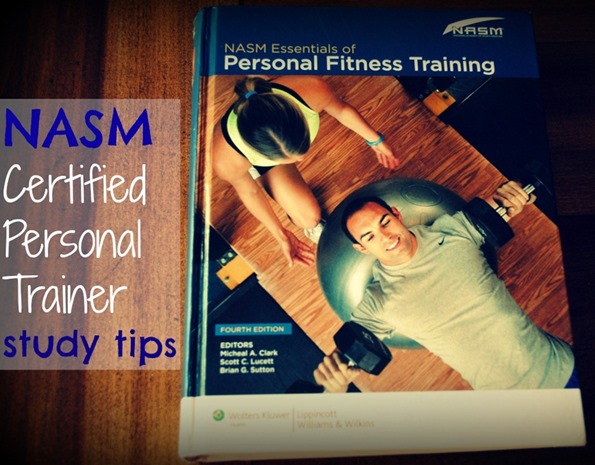 This blog post is a consistently popular one thanks to Google searches. If obtaining your personal training certification through NASM is on your to-do list next year, be sure to check it out for a roundup of my study tips!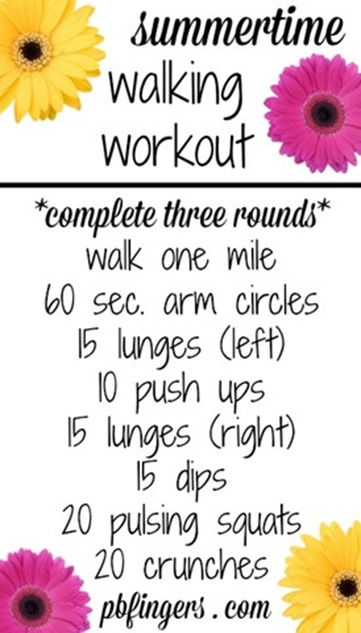 If you're in the market for a treadmill walking workout that will make you sweat and get your heart rate up, check out this roundup post for a variety of walking workout for one that might appeal to you!
EXTRAS
As usual, baby-related blog posts were the most popular on the blog this month, but Chase's Three Month Check-In claimed the top spot!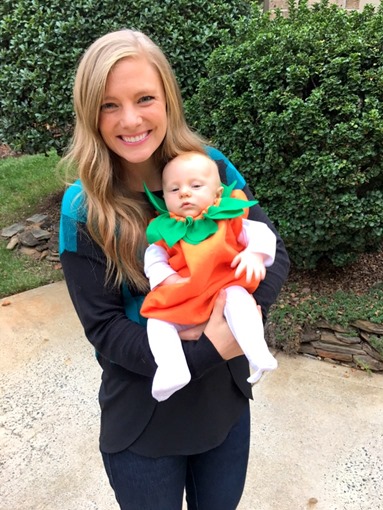 This blog post recapped our fifth year wedding anniversary date night and Chase's first Halloween. Love our lil' pumpkin!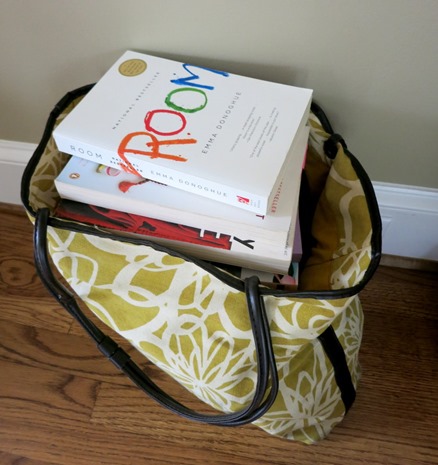 I kind of love that a post with so much randomness appeared as one of the top posts I shared in November. It was a fun one to write and I see more like this popping up on the blog in 2016.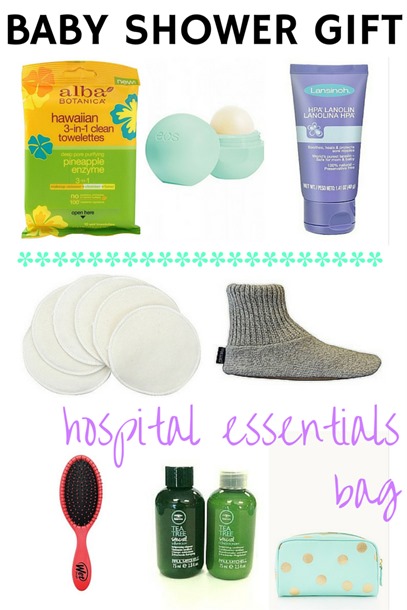 Seeing this blog post claim a top spot last month reminds me that I have another similar post I've been meaning to share with you guys soon! This post highlights a gift I think would make a great baby shower present for expectant moms: A fully stocked hospital essentials toiletry bag!
Apparently blogging was on your brains last month because this post from 2014 popped up as a popular one in November. That blog post also contains links to a bunch of other blog posts I previously published that feature a ton of advice and information surrounding blogging, how to start a blog, working with companies, building relationships with other bloggers and more.

We're nearing the end of December and clearly I'm falling a little behind this month (I can blame the holidays, right!?), but I wanted to be sure to recap November to follow through with the series on the blog before it was too late and 2016 came rollin' in!