After a lovely four-day holiday break, things returned to normal around here yesterday. Though our Christmas decorations remain and I'm still listening to a Mannheim Steamroller CD as I blog this morning, there's no denying that Christmas came and went way too fast!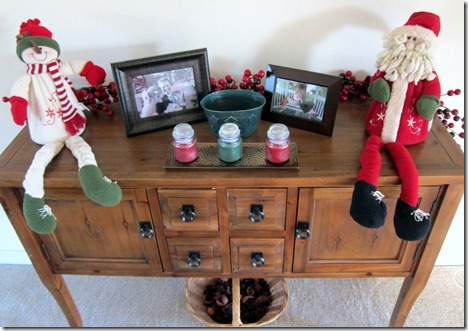 October through December of this year absolutely flew by for me and I'm ready for some low key weekends ahead.
Breakfast
Breakfast this morning began with a delicious bowl of overnight oats made with Muesli Fusion.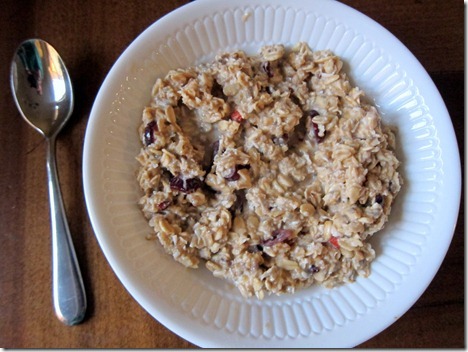 I loved the texture that the dried fruits and nuts added to my bowl.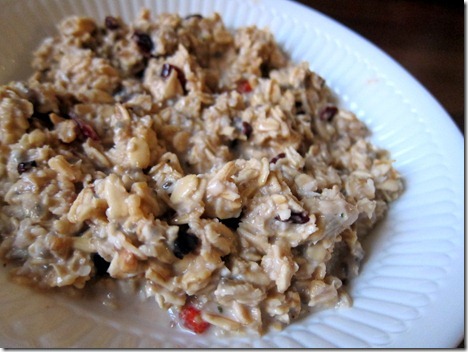 Healthy Holidays Giveaway Week Winners
I still haven't heard from quite a few of the Healthy Holidays Giveaway Week winners!
To see if you were one of them, please check out the bottom of this post and email me ASAP if you won. There is still a DVD, fitness apparel and a boot camp entry left unclaimed!
Snowflake Project for Newtown, Connecticut
I recently received an email from a blog reader named Erin who passed along the following information to me about a "Snowflake Project," an easy way to give back and hopefully bring a smile to the faces of the students who attend Sandy Hook Elementary School when they return to school after the holidays.
According to Erin, Sandy Hook Elementary will no longer be used and the students will now attend a new school. The teachers of the area are asking people to make and decorate snowflakes that will then be hung in the hallways of the new school. They do not want any words on the snowflakes, and are hoping for cheerful, happy (glitter & sparkle) snowflakes for the students to see when they enter their new building.
When sending your snowflakes, please include a note about where they are from (school, class, town, state) to display along with your snowflakes. Hopefully we can bring a smile to the faces of these students!
Please send to:
Connecticut PTSA
60 Connolly Parkway, Building 12, Suite 103
Hamden, CT 06514
For more information and snowflake decoration inspiration, please see this blog post.