Now that summer is officially here, I find myself wanting to fill my weekends with as much pool and lake time as possible, so that's our main goal this weekend. Let's hope the weather cooperates!
Before it's time to sign off and enjoy the summer sun, I wanted to share a short roundup of things that are making me smile this week in my usual Things I'm Loving Friday blog post. It's almost always my favorite post of the week to write and I love it when you guys join in the fun and share a little bit about something that is making you happy in the comments section.
I hope you all have the best weekend!
Things I'm Loving Friday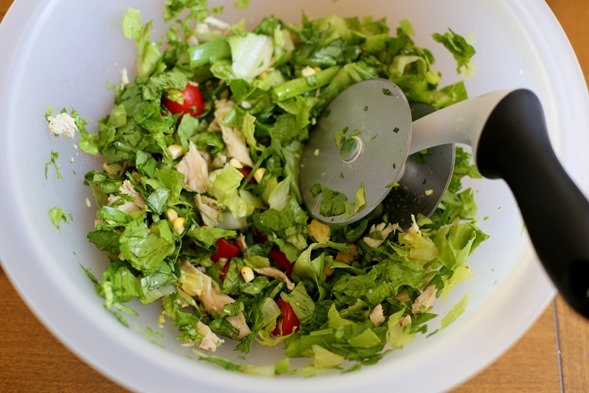 This thing is a GAME CHANGER. If you're like me and think chopped salads are the best salads, I cannot recommend the OXO Salad Chopper and Bowl enough. It's a great time saver and I've been using it all the time to make fresh salads for lunch now that the weather is warmer outside. The double chopper blade makes a big difference and easily slices through greens, soft meats and hard boiled eggs, semi-hard veggies and herbs. Whenever I use this chopper, I feel like my salads taste a lot more flavorful and I don't feel like I need as much dressing since everything mixes together so well and there are so many different textures and flavors in each bite. LOVE this thing!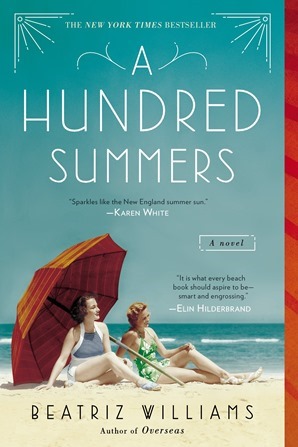 This book was on my list of 10 Books To Read This Summer and when a couple of you chimed in to let me know you already read and loved it, A Hundred Summers quickly climbed to the top of my "must read" list. The book follows Lily Dane as she returns to the seaside town where she summered for generations, only to find her former best friend, Budgie, and former fiancé, Nick, now married to each other, will be spending the summer in Seaview as well. The book flip flops from the past – when Lily and Nick first met and fell deeply in love – to the present, a time filled with secrets and scandal. The book sucked me in immediately and while I found it a bit predictable at times, it was an entertaining read and much more interesting than your average romantic beachy read!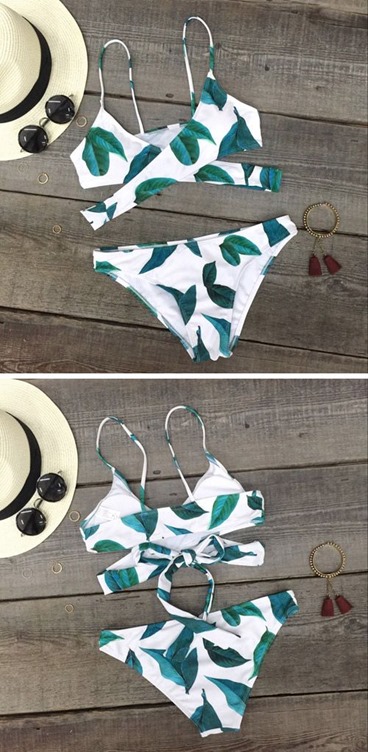 Victoria's Secret was always my go-to site for shopping for summer swimsuits but now that they no longer sell swimwear, I browsed around the internet a bit in search of a new suit for the summer. A link on Pinterest lead me to a cute leaf-print bikini on Amazon and when I saw the price – only $26.99! – and realized I could have it on my doorstep in two days with my Amazon Prime membership, I was sold! The suit is so cute and I was a little worried about the white color being a bit see through but the fabric was thicker than I anticipated and now I cannot seem to stop browsing Amazon for other summer swimsuits!
Ben & Jerry's Truffle Kerfuffle Ice Cream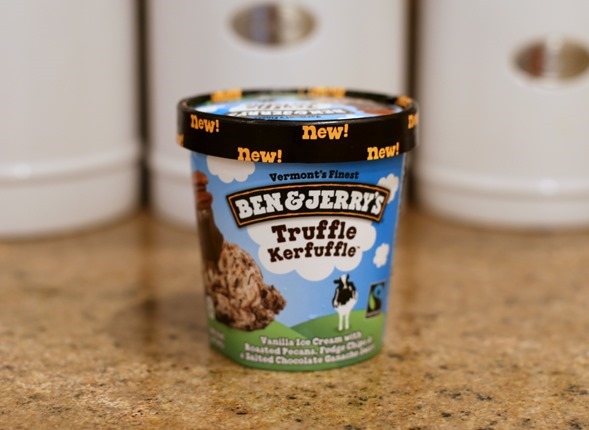 Oh Ben & Jerry's, you've done it again! This pint of ice cream was an impulse buy at the grocery store yesterday (can you tell I went shopping when I was starving!?) and I couldn't resist diving into it as our dinner was roasting away in the oven. Well, this ice cream practically became my dinner last night because it was so irresistible. The creamy vanilla base and crunchy pecans were only enhanced by the salted chocolate ganache ribbon and I know this ice cream will somehow find its way into my grocery cart more than a few times in the future.
High Protein Hemp Oatmeal (A dairy-free breakfast recipe packed with 14 grams of protein and 14 grams of fiber.)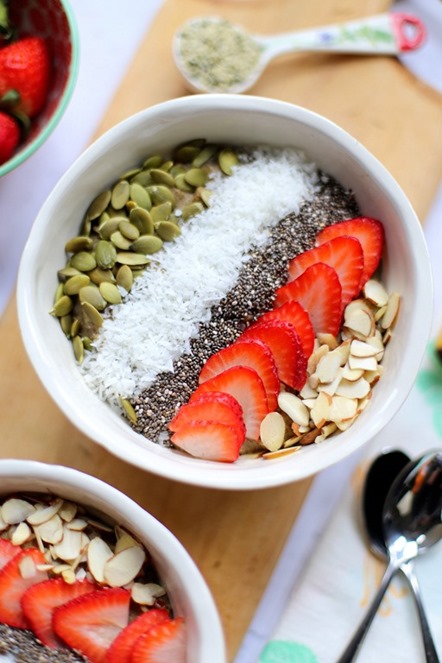 Total Body Pyramid Workout (Complete 20 reps of the five exercises listed in the 20 reps section before moving onto 40 reps of the four exercises in the 40 reps section and 60 reps of the final three exercises in the 60 reps section. Then it's time to go back down the pyramid and complete the 60, 40 and 20 rep sections in reverse order!)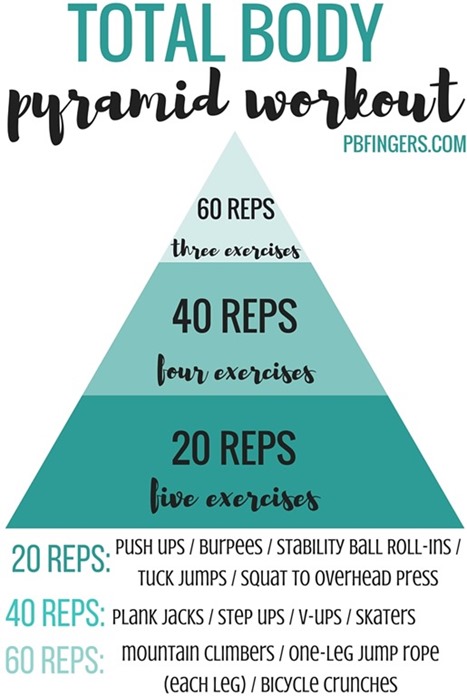 Question of the Day
What is one thing you are loving this week?

Well hello there! Thanks so much for kicking your weekend off with a little PBF reading! I always love having you here! I hope you guys all had a great weekend had have some fun plans on the agenda for the next few days. We don't have too much on our calendar other than an early evening pool play date with some friends tonight but a wide open schedule sounds great to me.