Before I unplug for the weekend, I wanted to take a moment to sit down at the computer today and type up my list of weekly favorites to share with you guys. As always, please feel free to share a little bit about something you're loving in the comments section of this post. I hope you all have a wonderful weekend!
Things I'm Loving Friday 
Holiday Children's Book Exchange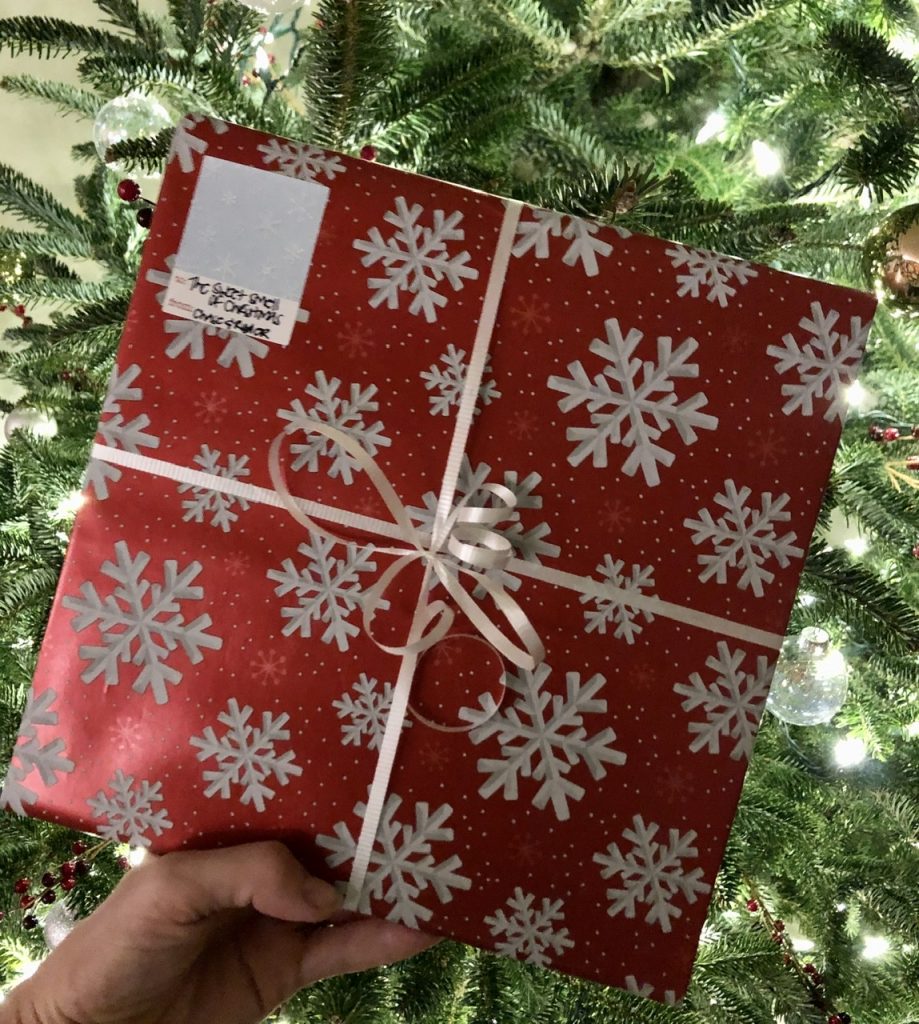 Okay, so this technically hasn't happened yet but it will this morning! As part of the cookie decorating play date party I'm hosting, I asked every family to bring one wrapped holiday children's book for the little ones to exchange. We treasure our Christmas books and I am hoping this will be a fun way to encourage reading and help families grow their holiday book collections with some of their friends' favorites, too!
I also asked everyone to write the name of the book they wrapped up on the outside since the oldest kids in our gang are four and cannot read yet, so the moms can help ensure everyone gets a new book to take home with them. I wrapped up The Sweet Smell of Christmas, scratch-and-sniff book that was one of my absolute favorites as a kid that has proven to be a hit with Chase and Ryder as well. (If you're looking for another holiday book recommendation, we are loving Mr. Willowby's Christmas Tree this year as well! One of you guys recommended it to me last year and it's quickly become one of our Christmas favorites. So, so cute!)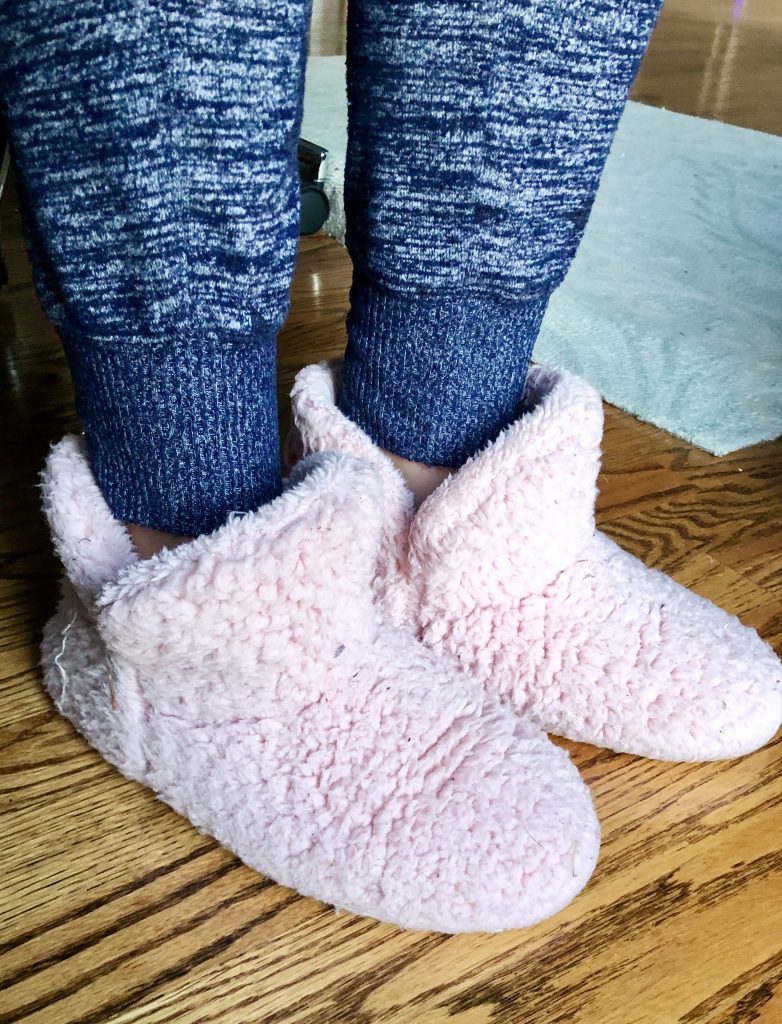 These sherpa slipper booties were an impulse buy at Target a couple of weeks ago and one of the best impulse buys I've made in a while! They're incredibly soft and cozy and the sherpa lining is on both the exterior and interior of the slipper, making them extra warm and comfortable. The price point is great, too!
Simple Mills Soft Baked Bars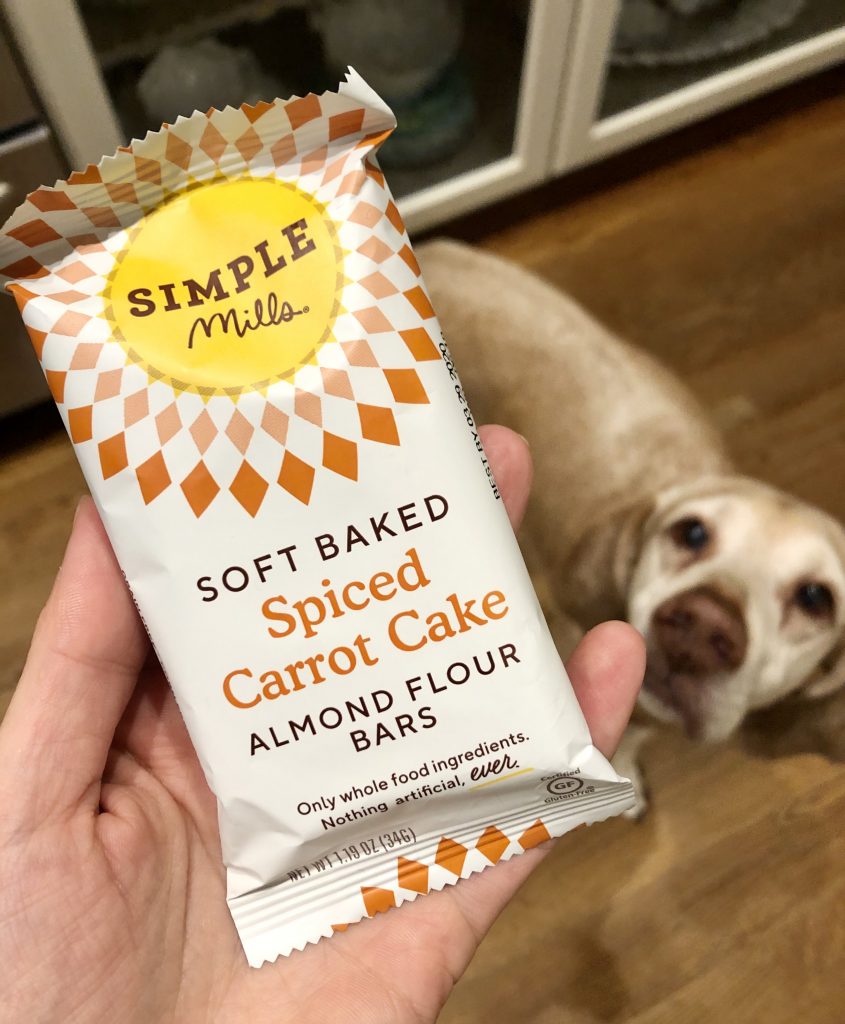 I'm all about snacks I can throw in my bag that will work for anyone in our family. These bars fit the bill and are a recent favorite among all of us! I randomly added them to my cart during my most recent Thrive Market order thinking the ingredient list looked great and was all the more impressed when both boys wolfed them down. I also like that these bars have a good mix of fat, protein and carbs since most packaged bars for kids seem much higher in sugar and carbs and don't seem to satisfy the boys for long. I have a feeling these bars will be a new pantry staple in our house!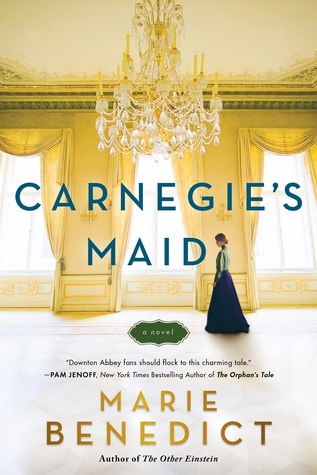 I've quickly come to realize there's a sub-genre within historical fiction that I really enjoy. I'm sure there's a proper name for it but since I don't know what it is, I'll just lay it all out there. I love it when authors incorporate real people into their novels along with their fictional main characters and imagine a whole story around these fictional relationships. I only began to recognize my enjoyment of this type of a novel when I began reading Carnegie's Maid, another historical fiction book that imagines a forbidden relationship between the lady's maid of the mother of Andrew Carnegie and Andrew Carnegie himself.  It reminded me of Meet Me in Monaco, a book I loved that centers around a friendship between Grace Kelly and a fictional main character and The German Midwife, the heavy book I mentioned last week that that tells the story of a fictional midwife assigned to deliver the baby of Hitler's lover.
If this type of a novel appeals to you as well, I highly recommend Carnegie's Maid. The main character of the book, Clara Kelley, is a smart, ambitious Irish immigrant who recently came to America with the hope of securing employment that would allow her to send money back to help her family struggling in Ireland. Luck is on her side as she steps onto American soil and she finds herself serving as a lady's maid to the mother of Andrew Carnegie, the Scottish-American industrialist and increasingly wealthy businessman. As the story unfolds, Clara becomes increasingly close to Andrew and a relationship develops that carries more than just feelings. Clara and Andrew covertly meet to discuss Andrew's businesses, as Clara's sharp intellect and interest in his companies have proven invaluable to Mr. Carnegie. The question is what will happen if and when the relationship between Andrew and Clara is discovered? And what will the Carnegie family think if they come to realize the lady's maid they initially believed came to them from a higher-class Irish family is actually the daughter of a poor farmer who initially lied to secure her position within their home?
Food: Baked Salmon in Foil / Pumpkin Cinnamon Rolls / Butternut Squash Salad / Gingerbread Blondies
Fitness: 30 Minute Leg Day Workout (Video) / Bodyweight Tabata Workout
Weekend Sales: 50% off at LOFT with code SURPRISE (including their super cozy Lou & Grey line which is often excluded from their promos!)/ 30% off new markdowns from UGG (includes some of their slippers — a great holiday gift idea!) / 20% off orders $100+ or 15% off everything from Kohl's with code SAVE
Holiday Pretzel Treats (A sweet + salty treat, perfect for holiday gifting and snacking!)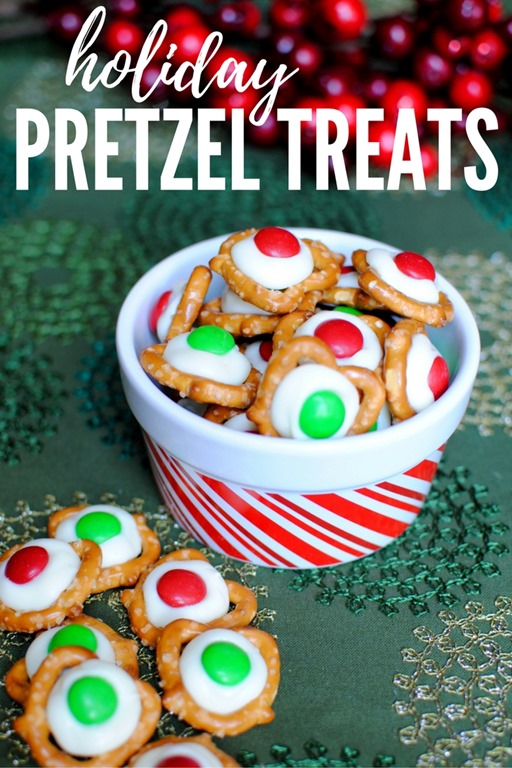 Overnight English Muffin Breakfast Casserole (Just in case you're planning to feed a crowd this holiday season and are on the lookout for a prep-ahead breakfast idea!)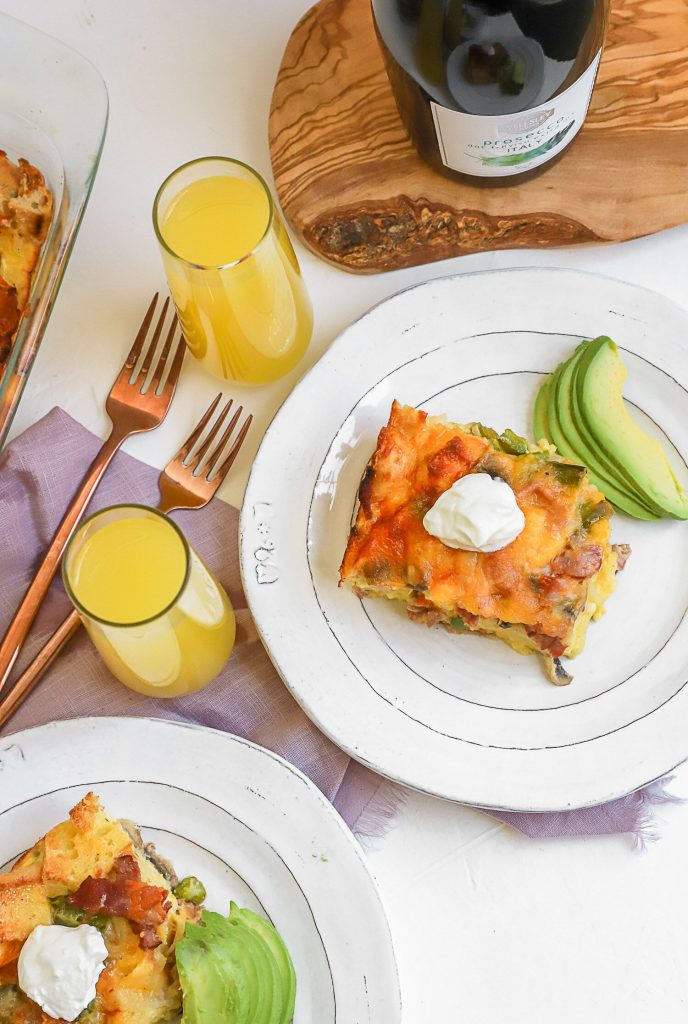 Question of the Day
What is one thing making you smile this week? 

Good morning! Happy Friday to you! Today should be a good one in our house because we've having a bunch of kids over this morning for a cookie decorating play date. We have lots of cookies ready to go and I made more icing than I ever have in my life last night so hopefully the kids will have fun making their cookies look nice and festive. We'll also be celebrating the holidays later this evening at our friends' house and visiting Santa tomorrow so it will be another holly jolly weekend around here.