what
!?), it's time for my final installment of pregnancy favorites!
Previous pregnancy favorites posts:
Today's blog post follows a similar format to my first two favorites posts and covers everything I've loved during my final trimester of pregnancy.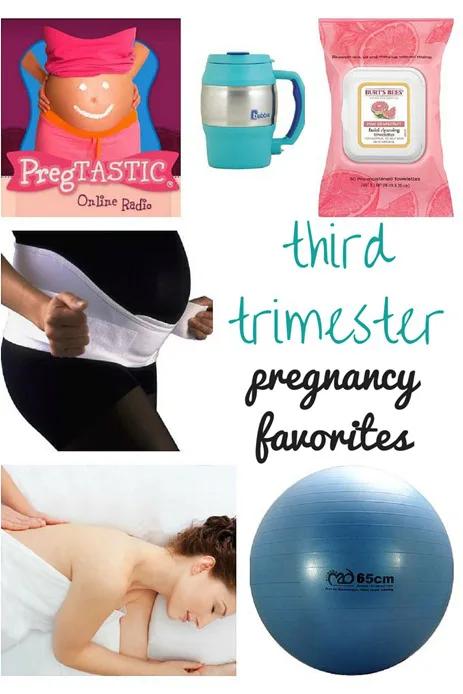 Most of the items in this blog post relate to comfort measures (aka beating summer heat and battling lower back pain) but a handful of the favorites I've previously shared continued to be favorites in the final months of my pregnancy as well. (I'm looking at you, Snoogle.) I'm trying to avoid any repeats, so this blog post simply focuses on newer favorites that popped up since I hit 29 weeks pregnant.
Let's dive right in, shall we?
Third Trimester Pregnancy Favorites
I'm sporting a big belly these days and the first thing strangers say to me when they approach me to chat about my bump is  some variation of, "I can't imagine being pregnant in this heat!" We've hit record highs in Charlotte this summer and entering my third trimester right as temperatures climbed into the upper 90s was pretty brutal. (Especially when our upstairs air conditioning decided to crap out and wouldn't cool below 80 degrees at night.) The space fan quickly became my BFF. It followed me around our house and was especially lovely in our bathroom when I'd turn it on its highest setting and have the cool air blast my face as I was styling my hair with hot hair tools that left me sweating buckets. (I have never sweat more in my life than I have during pregnancy. Phew!)
Facial Cleansing Towelettes
This relates to pregnancy sweating, too. Surprise, surprise! I relied heavily on facial cleansing towelettes to help cool me off and wipe sweat off my face and chest during my final trimester. I started stock-piling these wipes and now keep a pack in my purse, in the center console of my car, in our upstairs bathroom and in one of our kitchen drawers for easy access. Love them!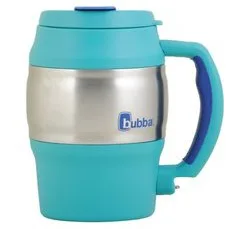 I touched on pregnancy thirst in my last favorites post, but my need to drink a ton of water all the time has only continued since then. Thankfully, I re-discovered my big ol' Bubba Keg in the back of a kitchen cabinet and was psyched! It keeps a whopping 34 ounces of water cold and went with me everywhere. I've been told intense thirst lingers when you start nursing, so I have a feeling my Bubba Keg will be in my life for a while.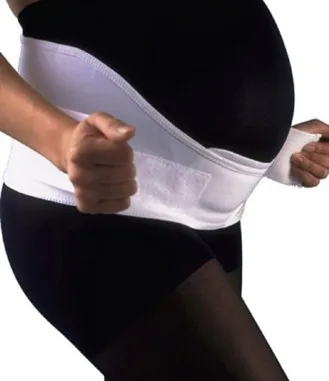 A maternity support belt came in handy as my lower back and hip pain intensified in the later weeks of my third trimester. It felt great to have my belly lifted a bit and definitely decreased the pressure I felt in my lower back.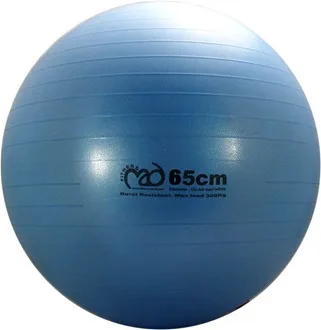 My birthing ball is a MUST HAVE for me right now. It has replaced my office chair and is pretty much the only thing I sit on (other than our couch) that feels comfortable. It feels good on my hips, back and belly and I have a feeling I'll be all about it when I go into labor as well since I really liked the way it felt when I practiced various positions on the birthing ball in our Childbirth Prep Class. Love this thing!
I only discovered these podcasts a few weeks ago, but they are so entertaining! Pregtastic Podcasts touch on a variety of topics in a conversational and accessible way. The podcasts feature a ton of birth stories but I personally enjoy the ones that focus on specific topics, including what to expect during the first few days with a newborn, how to babyproof your marriage, etc.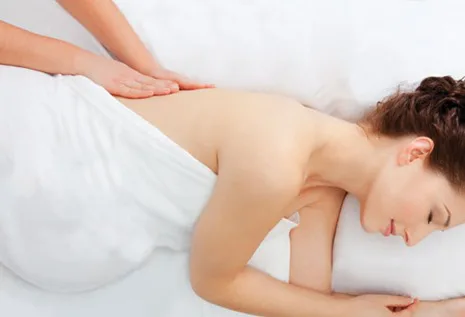 Fantastic. Wonderful. Heavenly. If you're finding yourself increasingly uncomfortable during your third trimester, please treat yourself to a prenatal massage ASAP. They're incredible.
Shop My Pregnancy Favorites
Question of the Day
Mamas/Moms-To Be: Is there anything in particular you fell in love with during the third trimester of your pregnancy?
Now that I'm approaching the end of my third trimester (