Today's workout was a good one thanks to my beloved Nike Training Club app. That app saves me every time I wander into the gym without a game plan.
I knew I wanted to focus on my legs, so I completed the NTC Beach Legs workout and followed it up with some hamstring curls and squats. Plus a short 10-minute cardio warm up and cool down on the elliptical!
Ulta Errands
In between work and my workout, I grabbed a quick shower in the locker room before sneaking off to Ulta to finally purchase the heat protectant I apparently "desperately need," according to the woman who did my hair for my sister's wedding. (Speaking of Leslie and Ross' wedding, the photographer is almost done editing their pictures which means I should have wedding recaps to share with you later this week or early next week. Hooray!)
I intended to buy a heat protectant two weeks ago, but they were out of the one I wanted and as luck would have it, the Nexxus Pro-Mend Heat Protection spray was back in stock at Ulta today! I'll let you know what I think as soon as I have a chance to use it a few times.
Oh! And as a follow up to those who asked for me to share my thoughts on the hair growth treatment I bought back in October, I just bought more of it today, so that should tell you something.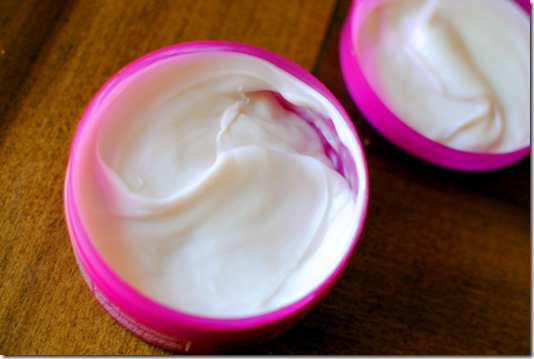 I've been using the Lee Stafford Hair Growth Treatment For Hair That Never Grows Past A Certain Length (the name totally suckered me into buying it on impulse) about once or twice a week for the past few months and at first I wasn't sure it was doing anything. I kept using it because I didn't want to waste it, but it wasn't until my friend Merri told me that she's never seen my hair this long when I was in New York last month that I really noticed the length of my hair. (I desperately need a haircut right now, so please don't mind the stringiness!)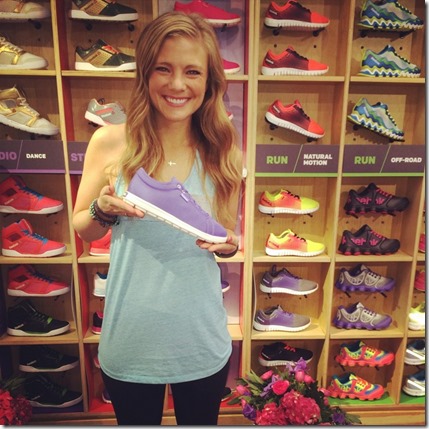 I do think my hair is longer than I remember it ever being before, but not by too much. Still, for my hair to be even an inch longer than its usual length is a victory for me, so I'll keep on using this stuff for a while to hopefully help with continued growth. Plus, the Amazon reviews are positive, so I'm hoping that means this isn't all in my head.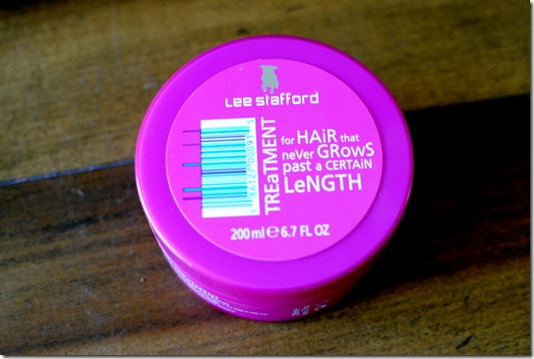 Lunch
Before making my way back to work, I drove home to let Sadie out and eat a quick lunch.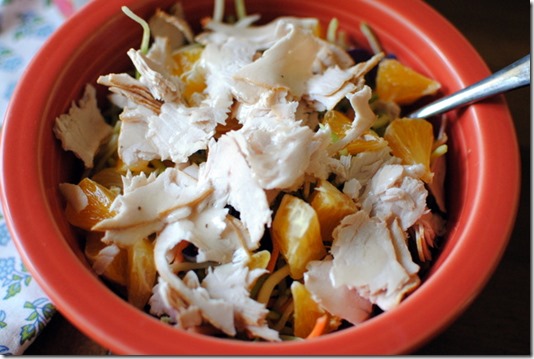 Broccoli slaw topped with slivered almonds, a sliced orange, Panera Asian sesame dressing and turkey!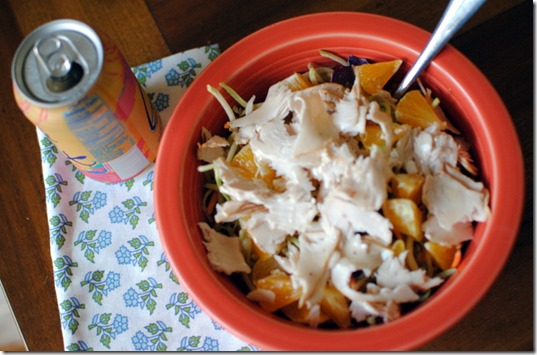 Plus a can of sparkling water on the side.
Back to work!
Question of the Afternoon
What are some hair products you use that you absolutely love?