Today started out deliciously.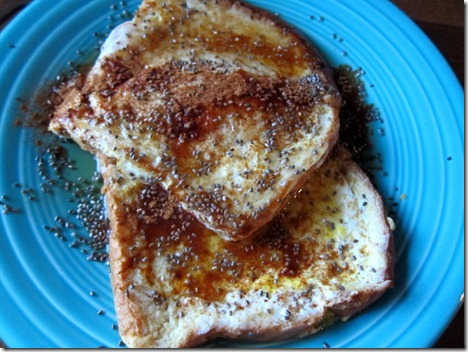 Yes, ma'am.
A big plate of French toast topped with cinnamon, chia seeds and syrup was exactly what I was craving this morning. I've actually been craving French toast for more than a week now, but have been too lazy to make it.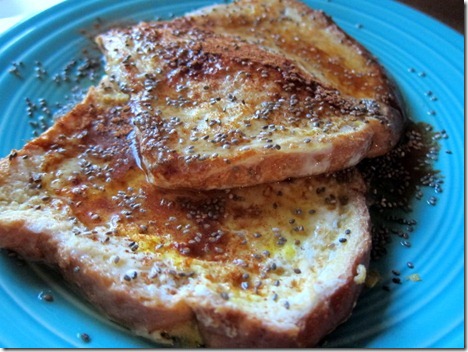 Pretty sure it's ridiculously easy to make and takes five minutes… not sure why I've been too lazy!
Digging into the sweet, doughy bread is worth the extra effort!
Importance of Electives
When I was on the UCF campus last Friday, a bunch of college memories came rushing back to me.
As I walked around campus, I passed buildings where I attended class regularly, most of them in the communications building since I majored in advertising and public relations.
I did have a handful of classes in other buildings for my minor (marketing), undergraduate prerequisite classes and electives. 
When I first got to college, I remember feeling annoyed by the fact that UCF required its students to take a certain number of electives. 
It wasn't until I took an elective class that I absolutely loved the second semester of my senior year that I understood the importance of electives. (I saved most of my electives for my senior year so I would have an "easier" time at the end of my college career.)
The elective was personal fitness and we learned all about nutrition, health, physical fitness and the science behind it all. I was fascinated and honestly enjoyed studying the material and found myself absorbing the information like a sponge.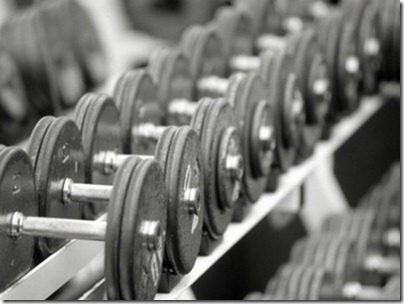 My experience during my final semester in college makes me wonder how many people change their major after taking an elective class and falling in love with the material. I truly believe that if I had taken my personal fitness class earlier in my college career, I would've switched majors.
I'm very happy with my degree, but during personal fitness it was like a light went off in my mind and a spark ignited.
Questions of the Morning
Did you have to take elective classes in college or high school? Did you have a favorite class or one that you absolutely loathed?
Do you think elective classes are important?