If you happened to catch my previous posts about Friendsgiving and my friend Merri's Las Vegas bachelorette party, you may remember some snazzy looking sunglasses pop up on the blog!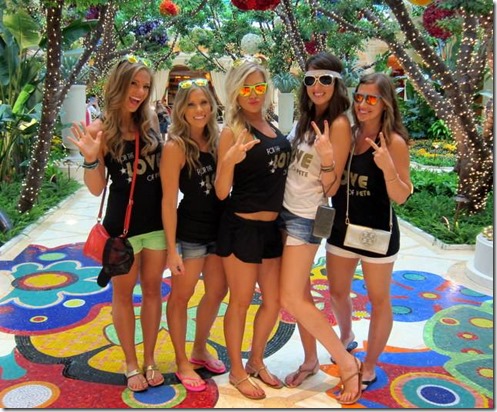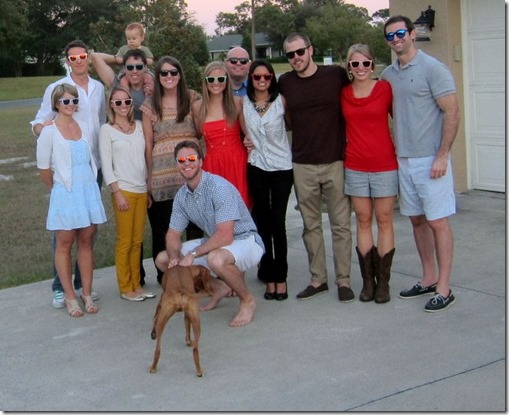 My good friend Ben (remember him from Orlando!?)  is the creator of Faded Days, a line of affordable sunglasses with a fresh, colorful feel. Frames come in tons of colors for those looking for something fun and funky! When I brought a bunch of the sunglasses in a variety of colors to Merri's bachelorette party in September, they were a huge hit! We all loved them and had a blast wearing them around Vegas.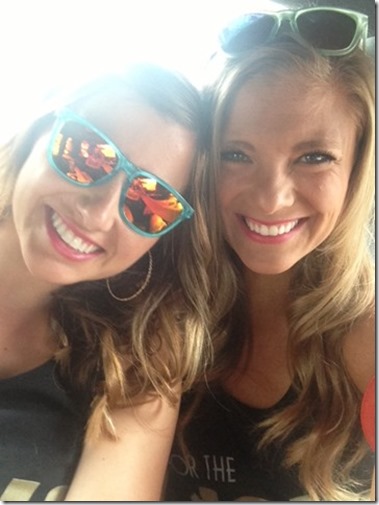 Exciting things are happening around at the Faded Days headquarters because earlier this month Ben launched a new line of sunglasses for children called Little Bigs!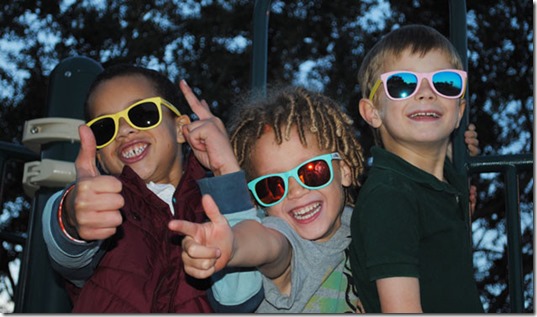 They are absolutely adorable and block 100 percent of UV rays.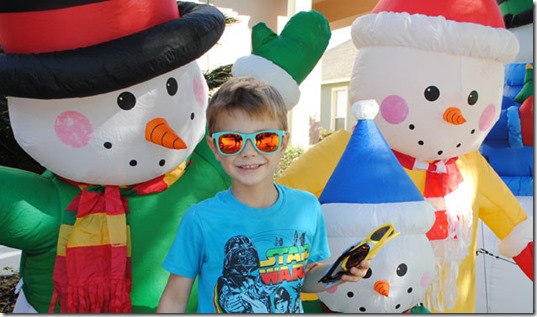 I know that a lot of you out there have kids or know of some children in your lives that would look way too cute in these sunglasses, so I'm excited to offer a giveaway for five pairs of Little Bigs today!
And for those of you eyein' the Faded Days sunglasses for yourselves, you're in luck, too! This giveaway also includes five pairs of Faded Days sunglasses!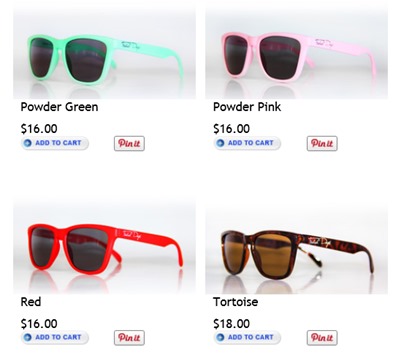 Yep, that's 10 winners total! Woop!
To enter this giveaway, simply comment below, telling me whether you'd select a pair of Little Bigs or Faded Days sunglasses if you won the giveaway and what color you would choose.
I will randomly select a winner on Monday.
Good luck!