It's officially my sister and Ross' wedding week! Their wedding is basically the only thing on my mind and I plan to head to Jacksonville after work in the early afternoon tomorrow to help with the prep!
I have so many things I want to share with you guys but I don't want to spoil any surprises. All in good time, right!?
I think sharing my hairstyle ideas for Saturday are safe though! Here are a few pictures I saved to my phone of bridesmaid hair ideas I have for Leslie and Ross' wedding day:
I'm leaning toward the first one but I think they're both so pretty and romantic.
Breakfast
Today I did my best to focus at work after I drove to the gym following an almond butter toast breakfast.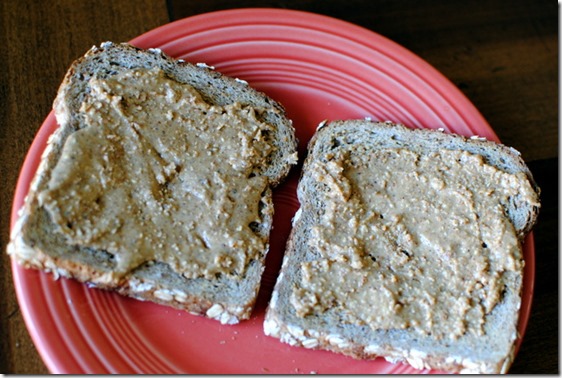 Two slices of Ezekiel toast + Almond butter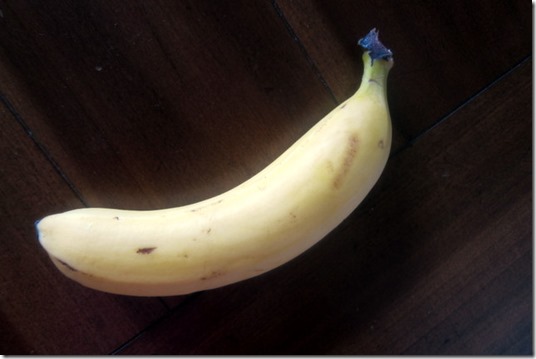 And a banana!
Workout
Backing up to my morning workout…
I began with 20 minutes on the elliptical before it was time to complete a 30-minute Nike Training Club workout.
Today's workout was another Nike Training Club knockout!
I selected the Get Strong Advanced Power Up 30-minute Power Up workout. It was sweaty and I left the gym feeling accomplished!
And now it's back to work. Hoping time passes quickly today!