Last night was a great night of family fun!
My parents arrived in Ocala around 4 p.m. and stayed through dinner. We went out, ate delicious food and had a great time catching up. Their fly-by visit was such a nice treat!
Workout
This morning my workout felt a bit rushed (as does this blog post!) because Ryan and I have a late morning date and I wanted to squeeze in breakfast, a shower and blogging before heading out.
First up was a workout!
After 20 minutes on the elliptical, I did an upper body workout that resembled the one I did on Wednesday. Today I tried to add chest presses into the mix which was a bad idea.
Part of my shoulder has been feeling funky since my bike accident and I don't know what's up with it. Certain exercises feel okay (front shoulder raises), but others (overhead presses and chest presses) twinge and don't feel quite right. I'm not about to push through the pain and further injure myself. I'm really hoping it goes away soon.
Breakfast
Breakfast was a two-parter.
I grabbed a toasted whole wheat English muffin topped with melted cheese to eat on my way to the gym since I knew I wasn't going to be doing intense cardio and wouldn't cramp up from a pre-workout snack.
I woke up hungry which was strange since I went to bed so full… but that always seems to happen to me! A pre-workout snack was necessary.
Then, post workout, it was time for my real breakfast which was a big bowl of protein oats!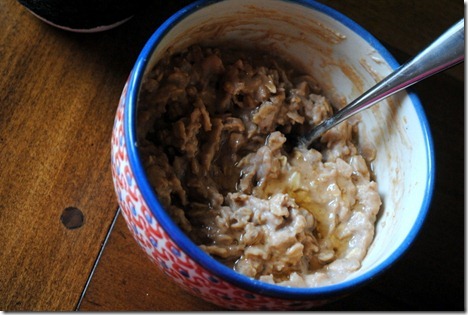 My oatmeal included about 3/4 cup of oatmeal, one scoop of chocolate protein powder, one big spoonful of peanut butter and lots of milk – all heated up in the microwave and then topped with a bit of honey.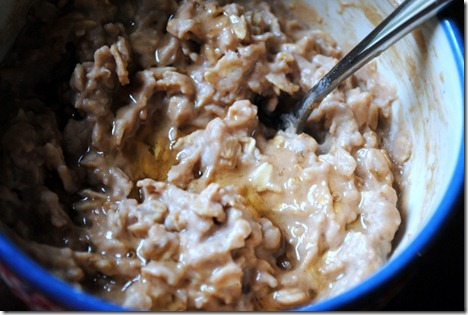 A hot mug of peppermint crème coffee rounded out the meal.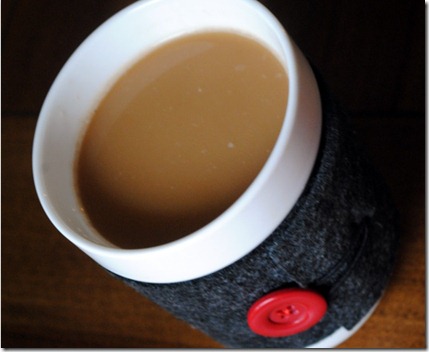 Time to get dressed and head out!
Our first activity of the day is one of my Christmas presents from Ryan. He put together a "Tour de Ocala" for me with tickets to a bunch of neat attractions for us to check out in our new hometown. Hopefully it will help us get to know our new stomping grounds a little better.
Today we're doing one of the activities – probably the one I am most excited about. We've actually done this very activity together one time before on our honeymoon and had a blast. It will be an adventure!
See ya after lunch!