Good morning and happy Friday! I am currently in the air on my way to Las Vegas for a bachelorette party, but I typed up another "Things I'm Loving Friday" post to share while I'm traveling.
Please feel free to play along in the comments section!
Things I'm Loving Friday
Bridesmaid Dresses You Can Wear Again
I know every bride hopes her bridesmaids will wear their bridesmaid dress again, but the truth is the dresses often look "bridesmaidy" or they're too formal to wear again and again. I'm pretty pumped that the long orange BCBG dress that I wore when I was in Minda's wedding last Sunday is one I actually think I'll wear again. It's comfortable and can be dressed up or down which is awesome!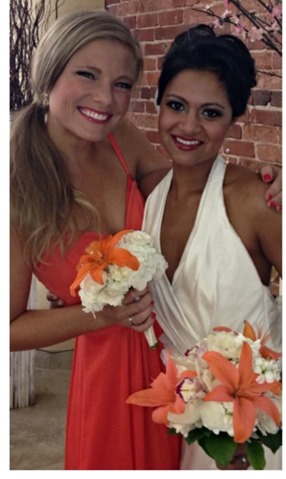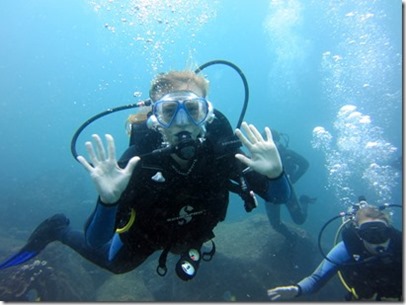 Scuba diving on Labor Day this week reminded me just how much I love exploring underwater. It's even more fun when I get to scuba dive with Ryan and my family! Scuba diving is so incredible and I wish I could do it more often!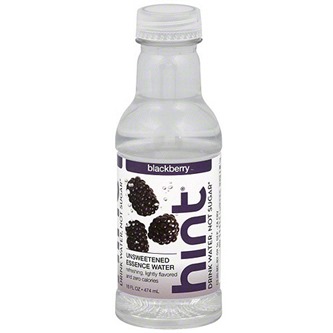 I've never been a huge soda drinker, but I can guzzle flavored water all day long. Though flavored sparkling water will always have my heart, sometimes chugging bubbly water isn't ideal, especially before I'm about to teach a group exercise class since I don't want to be burpy. I struggle to drink a lot of plain water, but there's something about the pop of flavor in Hint unsweetened essence water, Ayala herbal water or Metromint water that helps me drink lots of water without it feeling like a pain.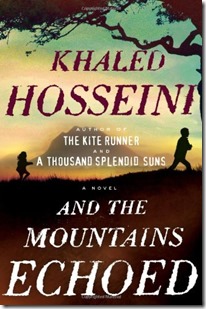 I finished reading The Handmaid's Tale over the weekend and quickly picked up Khaled Hosseini's latest novel to read this week. I think Khaled Hosseini is a phenomenal writer and while I'm not far enough along to say whether or not this book will be as good as his previous novels, I'm enjoying it so far.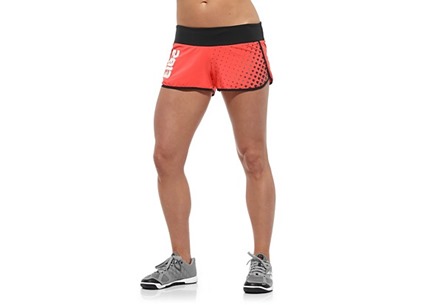 Inspired by Jess, I bought these shorts with 35 percent off promo code I posted last month and absolutely love them. The thick, wide waistband is very flattering and doesn't dig into my sides. They stay up when I do deep squats and burpees and I think the bright color is a lot of fun. They're roomier in the hips and butt which I appreciate as well.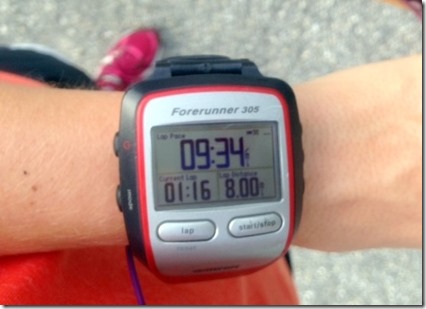 The past two Saturdays in a row, I've taken Sadie on a long eight-mile morning run. I'm not currently training for a specific race, but I've really enjoyed running longer distances. Plus, I know Sadie has a blast and it kicks off the weekend on a high note!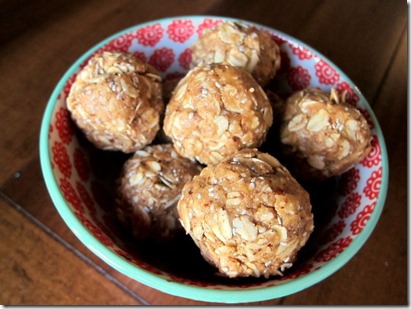 I've made these no less than four times since I first posted the recipe two weeks ago. They are the perfect portable snack and I love that they're easy to grab and eat in between training clients and teaching group exercise classes while I'm at work.
Evening Walks with Ryan and Sadie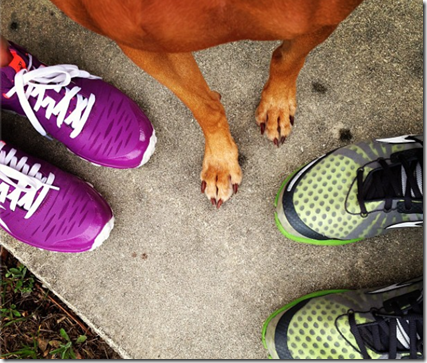 This isn't a new one, but my evening walk with Ryan and Sadie is one of the high points of my day. I love chatting with Ryan about whatever is on our minds and watching Sadie joyfully pick up every stick in her path. It's a great way to unwind.
Past Things I'm Loving Friday posts:
Question of the Morning
What is something you're loving lately?
What do you think makes a bridesmaid dress awesome?