feel
inside more than anything else.
I feel more alive and positive after a workout and also more productive. It's almost like the momentum from a morning workout carries me through the day and earlier this week, I tried a new workout that left me absolutely buzzing!
I joined my friend Brittany for a cardio and core workout at Burn Bootcamp, a bootcamp for women that originated in Charlotte. (Burn Bootcamp actually just became a franchise in early 2015 and more locations are opening in the southeast United States!)  I've heard only great things about Burn Bootcamp since we moved to the area last year and had it on my radar to try after Chase was born.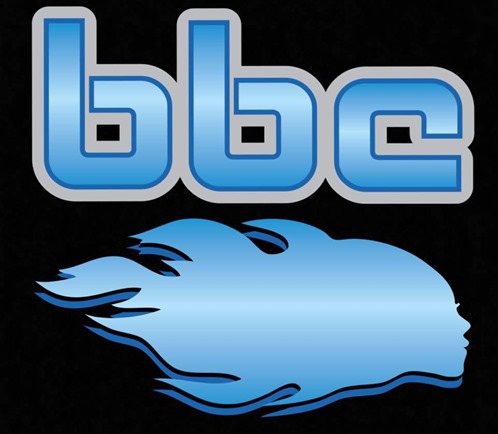 I'm so glad Brittany encouraged me to give it a shot because I absolutely loved it. The workout we did reminded me a lot of the workouts I personally create for myself and the circuits I've put together for clients at the gym in the past. The big difference? In a group exercise environment, I can't cheat my way out of burpees, tuck jumps or other more challenging exercises like I can when I'm doing my own thing. Oh the beauty of a group fitness class!
The bootcamp workout began with a five minute warm up that included jumping jacks and jogging outside before it was time for the "meat" of the core and cardio class. Below you can see a 20-minute cardio and core-based workout that is very similar to the one we completed in the class. I was red-faced and incredibly sweaty by the end but enthusiastically told Brittany I will absolutely be back. I LOVED it!
Before the class was done, we had one final challenge to complete. We completed two rounds of the following cardio core burner:
2 minutes: Alternate 10 tuck jumps with 20 toe taps
2 minutes: 1 minute plank, 30 second plank left, 30 second plank right
I couldn't leave without thanking BBC owner, Morgan, for such an awesome workout (and for her permission to share a little bit about my experience on the blog). Morgan and her husband own Burn Bootcamp and she's currently 18 weeks pregnant! I also had fun saying hi to Brittany's two adorable girls before it was time to say goodbye. (Burn Bootcamp offers childcare while you workout. I'm planning to bring Chase there in the future but wanted to check it out first before bringing him along.)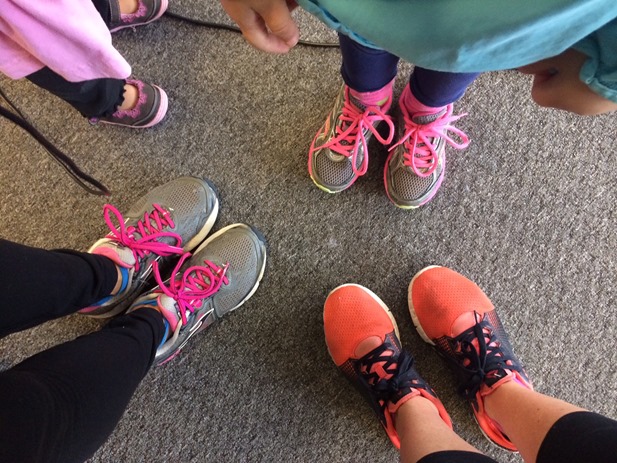 I'm already looking forward to more bootcamp workouts in the future!

Now that I've made my return to fitness after Chase's birth, I am feeling more and more excited about working out. If you're in a fitness rut, sometimes time away from the gym is all you need to reenergize your enthusiasm for exercise. My six week break made me realize just how much I really do love working out for the way it makes me