And guess what Sadie means?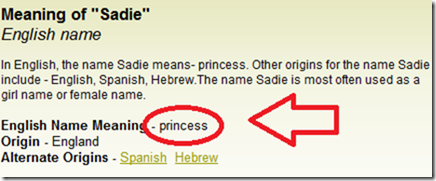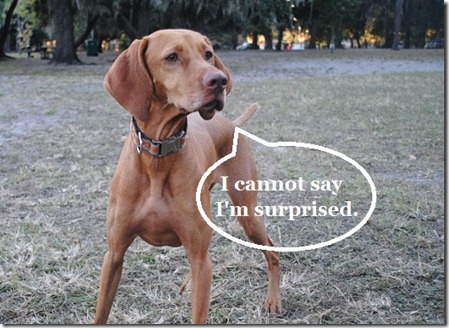 We should've known.
Workout
Ryan and I both had trouble sleeping in this morning so we made it to the gym nice and early.
On Saturday mornings my workouts are often a little more relaxed than weekday workouts for no other reason than the fact that it's the weekend.
I was pretty pumped when I ended up feeling rather motivated in the gym this morning and completed a pretty stellar upper body workout.
It left my arms shakin' in the best possible way. I was a fan!
Breakfast
Breakfast this morning was prepped last night.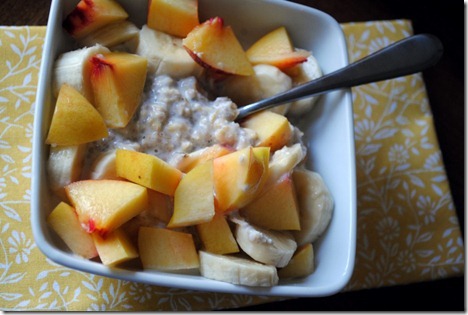 I actually prepped this breakfast twice because I ended up eating batch number one as an evening snack. It happens more often than I'd care to admit when it comes to overnight oats. They call to me from the fridge!
I made the overnight oats with pineapple Greek yogurt and topped them with a sliced banana and nectarine this morning for a punch of fresh fruit.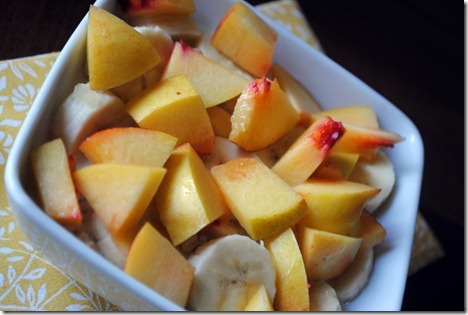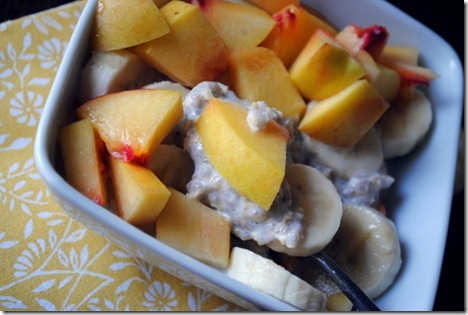 And now it's time to take Princess Sadie on a hike.

Other plans for the day include splitting up to tackle our annual Valentine's Day Mission. I can't wait!

Last night Ryan and I randomly started talking about the meaning of our names. Apparently Ryan means "little king." Julie means "youthful."