Friday is here! Woohoo! This past week was such a weird one… Wednesday felt like Monday and now Friday feels like Wednesday but I'm not complaining one bit because the weekend is upon us!
Ryan and I are looking forward to this weekend because our friends Dru and Carrie and their three boys will be arriving on Saturday and staying with us! We chatted last night and I'm pretty sure the last time we saw them I was pregnant with Chase and Carrie was pregnant with her son Eli and now they're both almost two. Clearly we need to catch up like crazy!
I'll be sure to recap all of the weekend fun on the blog next week but until then, here's your weekly Things I'm Loving Friday blog post! As always, please feel free to join in the fun and tell me about one thing that is making you smile in the comments section. I always love hearing about the things that are making you guys happy! Instant mood booster!
Have a fantastic weekend!!!
Things I'm Loving Friday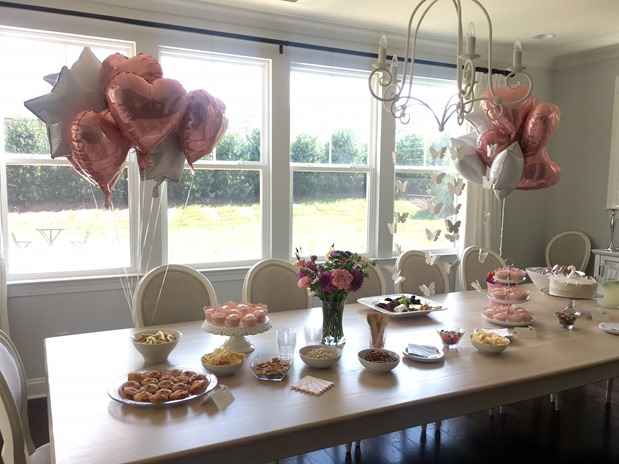 My friend Laura (aka the ultimate hostess who always hosts the most amazingly beautiful parties) planned a birthday party play date to celebrate her daughter Lily's second birthday yesterday afternoon and it was absolutely gorgeous! I loved the idea of a more low-key birthday celebration (a weekday play date as opposed to a big weekend shebang) and Chase had a blast running around with his toddler BFFs. Lily is so special to him and to our entire family and we had such a wonderful time celebrating her second birthday yesterday! (Side note: HOW are our babies turning TWO YEARS OLD already!?!)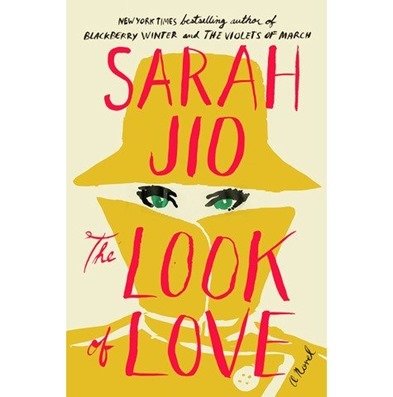 You know those books that somehow feel like they take you for-ev-er to get through despite the fact that you're actually enjoying them? That was One Lavender Ribbon for me. It was a good book and entertaining enough to finish but man I felt like I was reading it for a LONG time. (This could also be because I found it pretty darn predictable and cringed at the time spent on describing things like the way one male character looked without his shirt on.)
And then there are books that make you feel like you've been reading for a hot second because you're flying through them and loving every minute. That's Sarah Jio's books for me! I am about halfway through The Look of Love, the very last of her novels that I had not read yet, and I don't want to finish because I know I won't have any of her novels left on the backburner to dive into! Love Sarah Jio so much! If you haven't read any of her books yet, I recommend starting with The Violets of March. It's the PERFECT summer beach read with plenty of intrigue!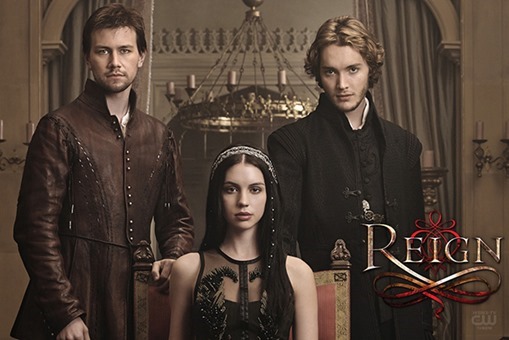 This is a show I'm almost embarrassed to admit I like but if you're on the lookout for a mindless show that will suck you in and take you back to the kind of drama you might've liked in high school, Reign is a good one! I began watching it on Netflix after I read that the plotline follows the life of Mary, Queen of Scots, and I imagined it being sort of Downton Abbey-esque. Equating this show to Downton Abbey is a bit of an insult to the Dowager Countess but the best way I can think to describe it is a hybrid of Downton Abbey and Dawson's Creek. It's guilty pleasure TV at its best!
Push/Pull Burn Boot Camp Workout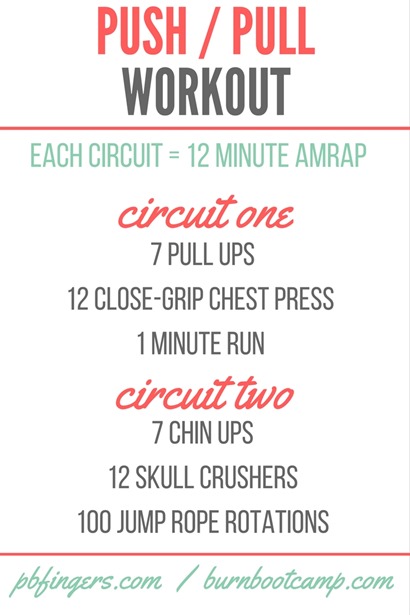 Yesterday morning, we went through a push/pull workout at Burn Boot Camp that absolutely flew by and kept me engaged the entire time. I never got sick of any of the exercises and it was a fun one that had everyone sweating!
We completed as many reps as possible of the first circuit in the workout for 12 minutes before moving onto the second circuit and completing as many rounds of the three exercises in the second circuit as possible. It was a great one!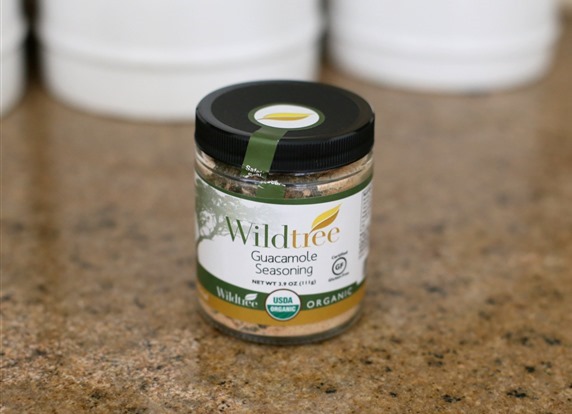 Do you guys ever find yourself craving guacamole but don't want to take the time to whip up a batch for just yourself? I know I can't be the only one! Thank goodness for the Wildtree Guacamole Starter! I can just add a pinch or two if it to half of an avocado and have a tasty serving of guacamole (or a guacamole spread for wraps and sandwiches) for one! I LOVE having this stuff on hand for impromptu cookouts as well. Easy guacamole is always within reach!!
My friend Jess is a rep for Wildtree and I attended a party at her house to show her some support and ended up buying WAY too many spices, marinades and dressings because everything I tried was so delicious and all of the ingredients were organic and super clean. She didn't ask me to blog about any of this, nor did she give me anything for free, but I've loved everything I purchased and wanted to share it here to support such a kind and thoughtful friend in case you are looking for clean spices (LOVE the taco seasoning!), oils, sauces and marinades/dressings that also taste amazing!
What I Wish I Knew Before My Baby Was Born (This post was one of my all-time favorites to write a little over a year ago!)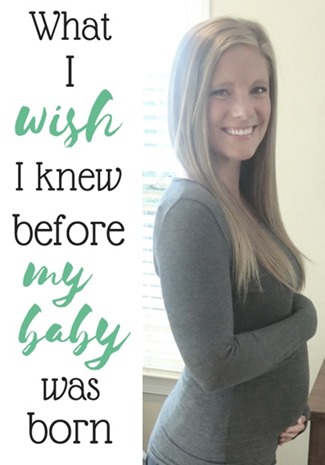 Easy Baked Ginger Chicken (Such a simple recipe that tastes great as leftovers, too!)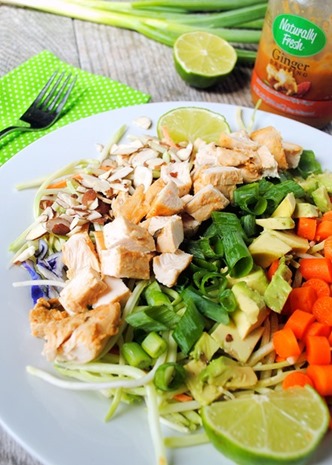 Question of the Day
What is one thing you are loving this week?