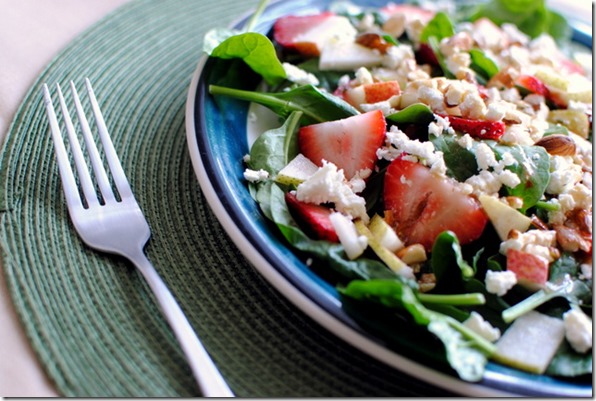 Since we're currently living in temporary housing, the easier the meals are right now, the better. I didn't pack any of my kitchenware or cooking supplies (except for a blender), so I'm left to prepare meals with the minimal supplies we have available to us in our temp apartment since I don't want to go out and buy a bunch of things we already own.
So yes, salads have become a staple in my life right now! There's nothing easier or fresher out there and I love packing a bunch of fresh, seasonal produce into my afternoon or evening meal.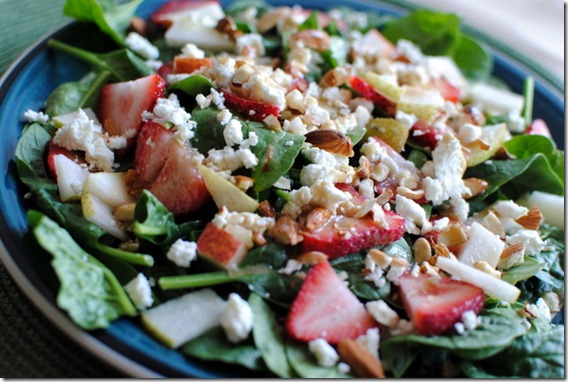 Since I have a feeling a bunch of you out there share my desire for ridiculously easy meals, I wanted to share a salad dressing I whipped together for the first time back in Ocala that has resurfaced with a vengeance over the past week.
It's simple to throw together and contains ingredients you likely have sitting in your pantry right now.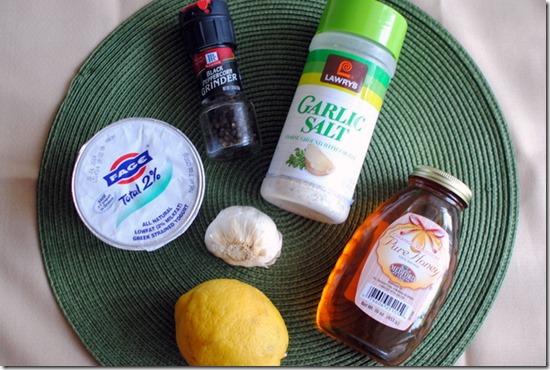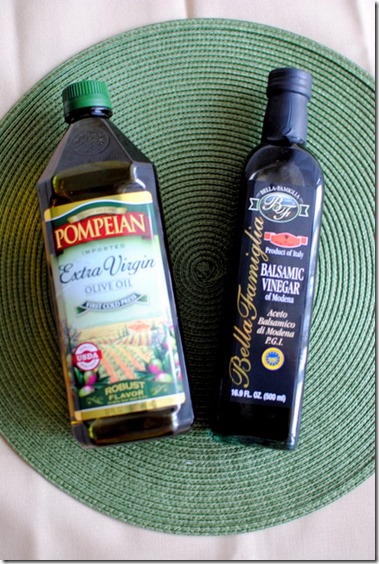 It tastes light but creamy and is quite tangy and very flavorful. The perfect complement to a salad packed with fresh summer fruit and crunchy nuts!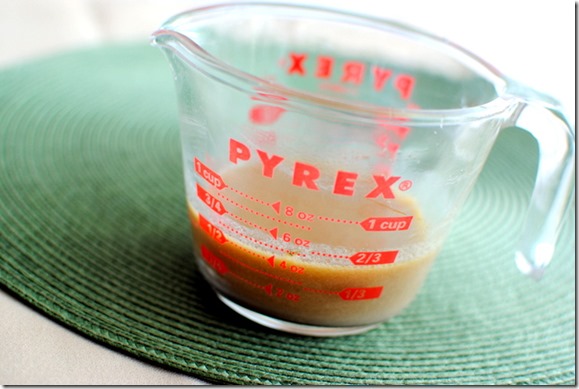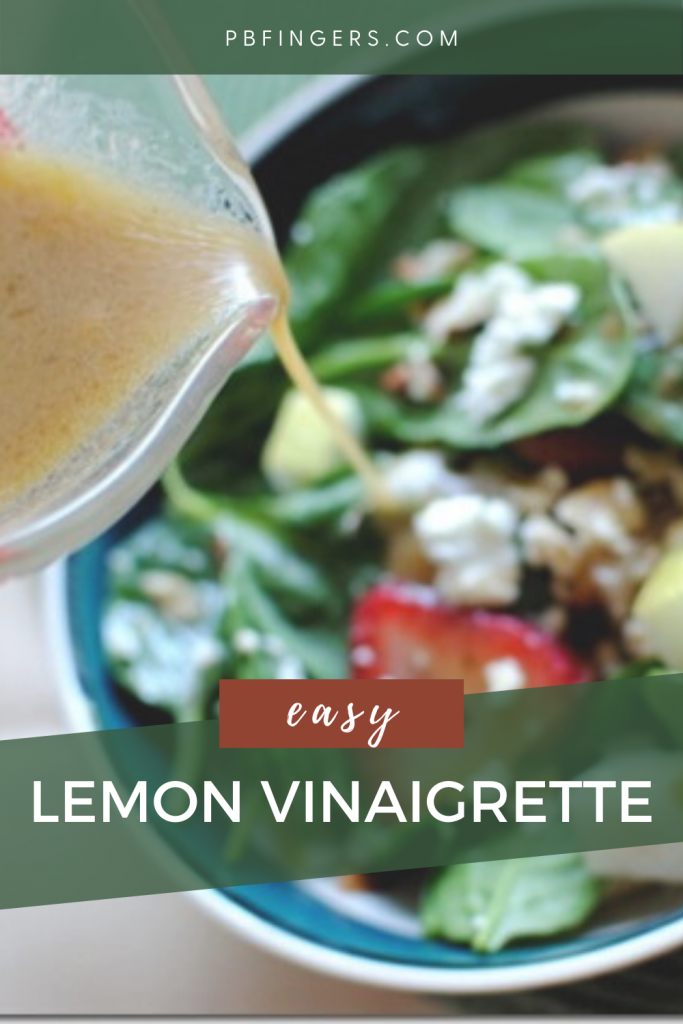 Easy Lemon Vinaigrette
Makes approximately 1/2 cup of vinaigrette
Ingredients
Juice of 1/2 large lemon (or 1 small lemon)
1/4 cup extra virgin olive oil
2 teaspoons balsamic vinegar
1/2 teaspoon garlic salt
2 garlic cloves, minced
freshly ground black pepper, to taste
1 1/2 teaspoons honey
2 heaping teaspoons plain Greek yogurt (2 percent or full-fat preferred)
Directions
Combine all ingredients in a small bowl and stir vigorously until adequately combined.
Pour on top of salad or store (covered) in the refrigerator. (Use within one week.)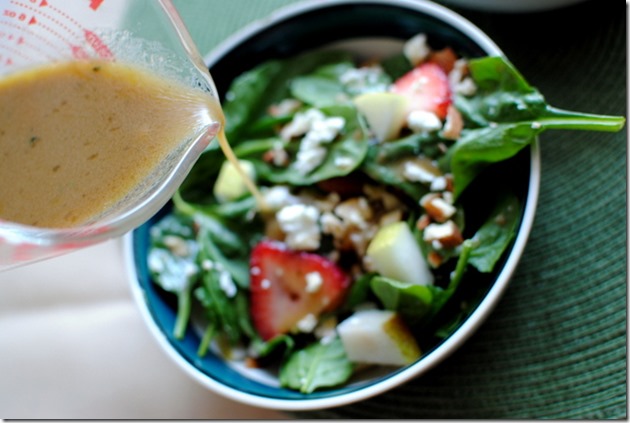 Enjoy!

It's summertime which means salads are making a serious comeback in my life. Keeping the oven OFF when the sun is blazing outside is way more appealing than heating things up in the kitchen. For the past week, we've had salads or sushi for dinner nearly every single night! This easy lemon vinaigrette is the perfect salad dressing for those summer days.