Once again, I'd like to give a gold star to my northern friends.
My goodness, it sure is a lot harder to get my butt to the gym when it's 26 degrees outside. You guys deserve a lot of credit for making it to the gym or running outside in frigid temperatures. Warm beds are so enticing!
Workout
Today's workout began with 20 minutes on the elliptical, followed by a leg workout that looked like this:
Yesterday I wasn't sure whether or not I'd be able to tackle a leg workout because I was still sore from Friday's five mile run. It's crazy how one run after only two months away from running can completely shock your body.
I swear my legs were more sore after those five miles than they have been after nearly every lower-body workout I've done for the past few months. I blame the last mile of the run, when I pushed myself to kick it into gear and run faster than I probably should have after so much time away. Luckily I felt back to normal today and was able to do the above workout without feeling sore.
Breakfast
The return of protein pancakes!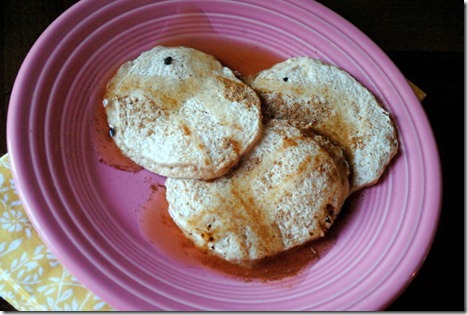 I made myself a batch of oatmeal protein pancakes, topped with pumpkin pie spice and syrup.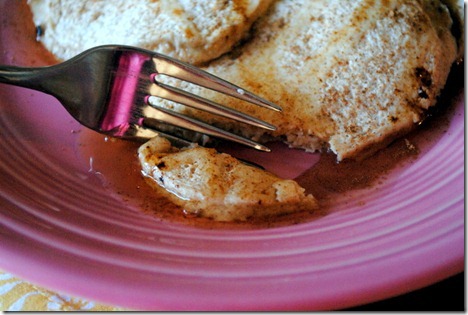 As the pancakes were cooking on the griddle, I also ate a serving of roasted almonds.
Baked Ricotta Macaroni and Cheese
Remember when I was working on a recipe for a healthified version of macaroni and cheese for a recipe project?
Well, the recipe is officially up on the Wisconsin Milk Marketing Board's 30 Days 30 Ways blog!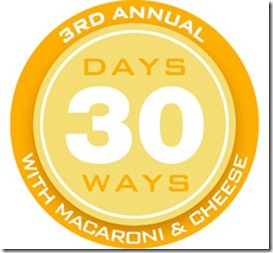 I promised to let you guys know when the recipe was posted, so you may now find my recipe for baked ricotta macaroni and cheese on their website.
It's cheesy and delicious!
Mason Jar Cookie Giveaway Winner
Congratulations to…
Coco!
Please email me at pbfingers@gmail.com and I'll be sure to coordinate your customized cookie jar with The Mason Jar Cookie Company.