egg white oatmeal
. This three-minute egg white oatmeal recipe is quick and easy.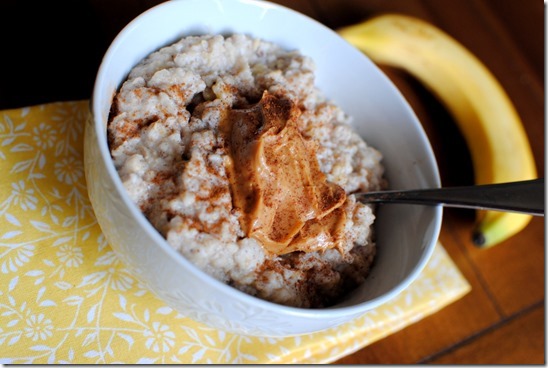 This is a recipe that is so delicious and filling that it works well for lunch or even a breakfast-for-dinner meal. This makes meal prep so easy and only takes three minutes to prepare!
(It also holds up so if you want to make it the night before and have it ready for breakfast the next day, it saves a lot of time.)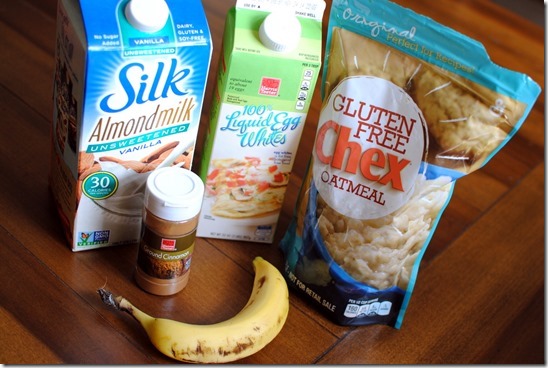 A few things about adding egg whites to oatmeal:
it helps the oats feel more filling
it actually makes the oatmeal fluffier
And you can still stir in things like nut butter, protein powder or fruit for more flavor. When you do, the oats taste light, airy and not nearly as dense as typical oatmeal. I like a super-ripe banana for the sweetness.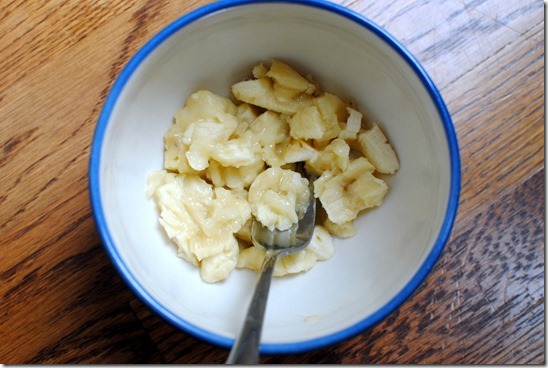 After three minutes in the microwave, breakfast is ready and from start to finish, this recipe takes about three minutes. Not too shabby!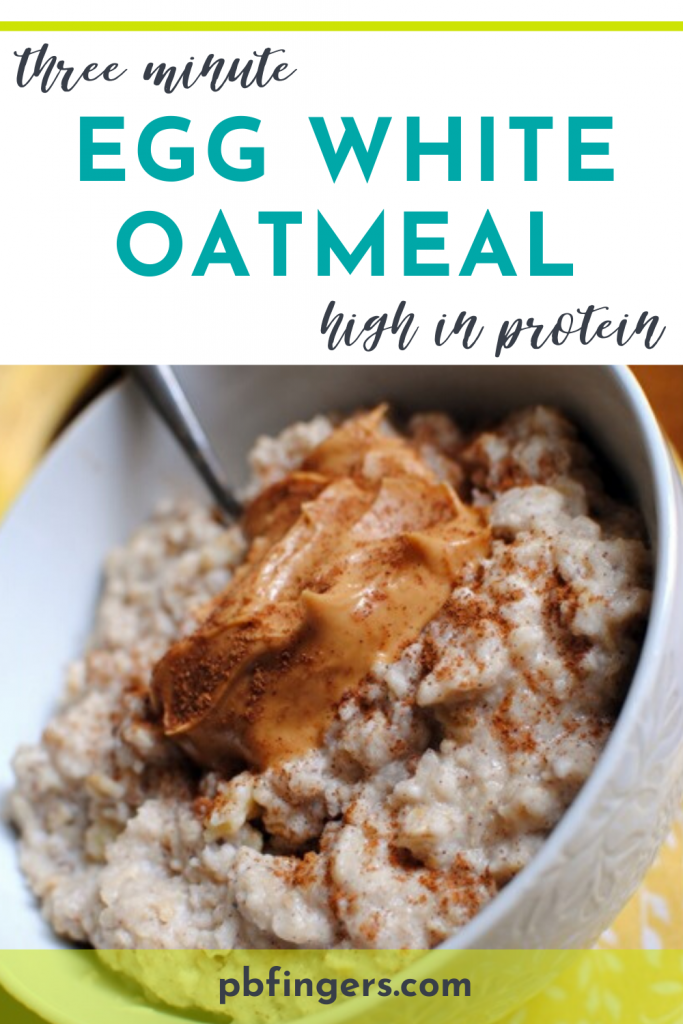 Print
Three-Minute Egg White Oatmeal
Yield:

1 bowl
---
Ingredients
1/2 cup quick cooking oats (you may use regular oats, but the cooking time will be a little longer)
1 ripe banana
1/2 cup milk of your choice (I typically use almond milk)
3/4 cup liquid egg whites (I use egg whites from a carton to make them easy to measure and pour)
1/2 teaspoon cinnamon
---
Instructions
Peel and mash banana
Stir banana and remaining ingredients together in a medium-size bowl, with room at the top so the oats can "grow" in the microwave without overflowing
Microwave on high for three minutes, stirring after 75 seconds and then again every 30 to 45 seconds until three minutes are up
Top with your favorite toppings and enjoy!
---
Notes
I love to add in peanut butter, chopped almonds, fresh berries and pumpkin pie spice!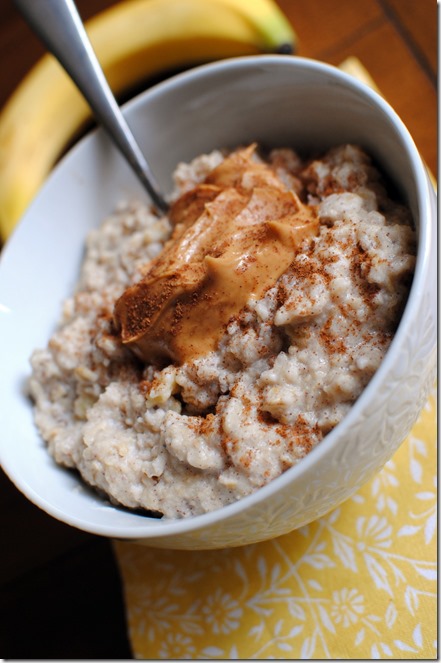 Depending on the ripeness of the banana, you may wish for the oats to be a little sweeter. If this is the case, add a drizzle of honey and then you'll be good to go!

I hope you love this recipe as much as I do!

What is your favorite way to prepare oatmeal? Any tips or tricks for making it more filling?

I like to add healthy fats (usually in the for of peanut butter or almond butter) in addition to some kind of protein punch to my oats. That definitely makes them more satisfying!


If you have a few minutes in the morning, you have enough time to make yourself a bowl of fluffy, filling and oh-so-tasty banana