Disclaimer: This post is sponsored by Natural Delights Medjool Dates. I am teaming up with the company this week and hope you guys enjoy the recipe below!
Tropical Energy Bars
Every single week I seem to find myself opening our refrigerator or pantry hoping that a nutritious, energizing snack will miraculously appear as I am about to head out the door for work.
Whenever I take the time to make homemade granola bars or energy bites or throw together a healthy trail mix, I feel so much better. When I make healthy snacks myself, I know the food I'm consuming when I pop into the break room is doing something good for my body and will help me feel energetic for much longer than the cookies or crackers that always seem to be available.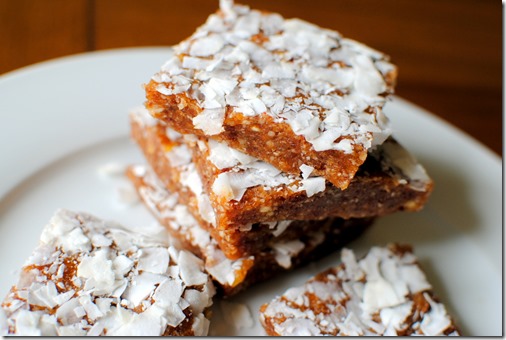 This week I teamed up with Natural Delights Medjool Dates to come up with a recipe for a delicious grab-n-go snack.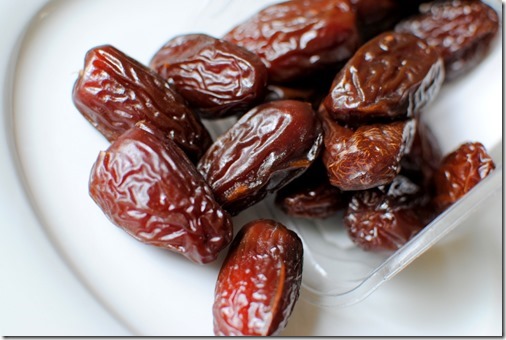 Tropical energy bars!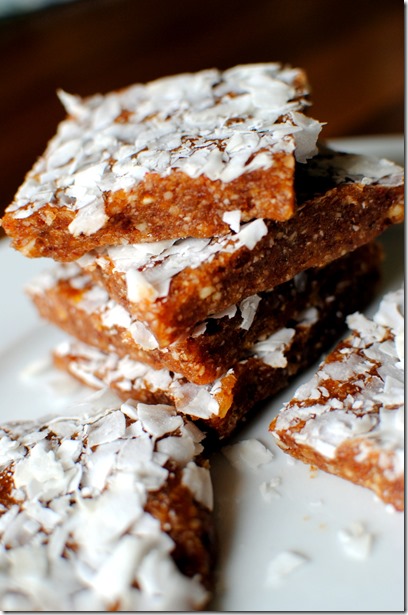 I combined coconut (I can never have enough coconut!), sweet mango and flavorful pineapple to make a simple, no-bake energy bar that you can throw together in no time at all.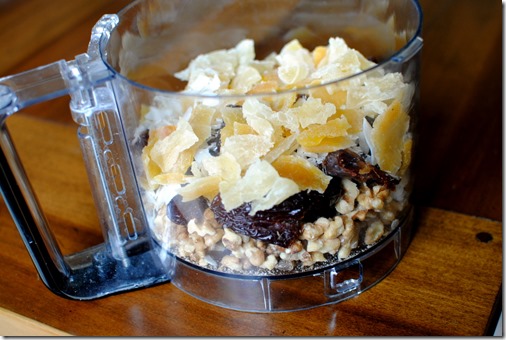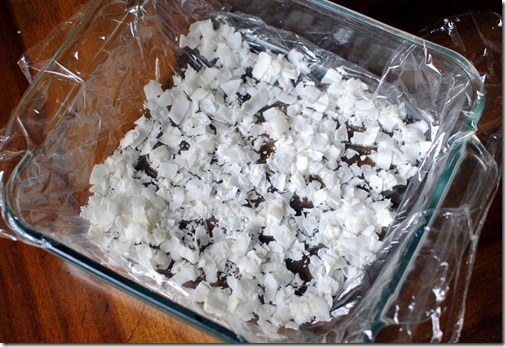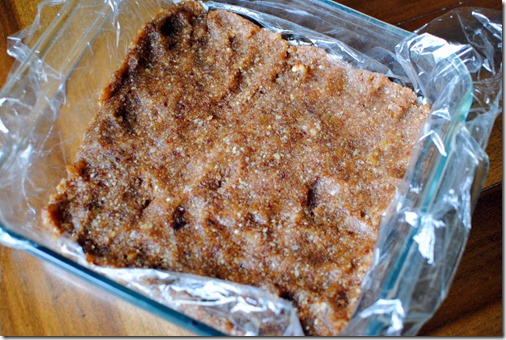 I figured this batch of bars would last for a few days in our house, but after two days they miraculously vanished! I suppose that's a good sign, right!?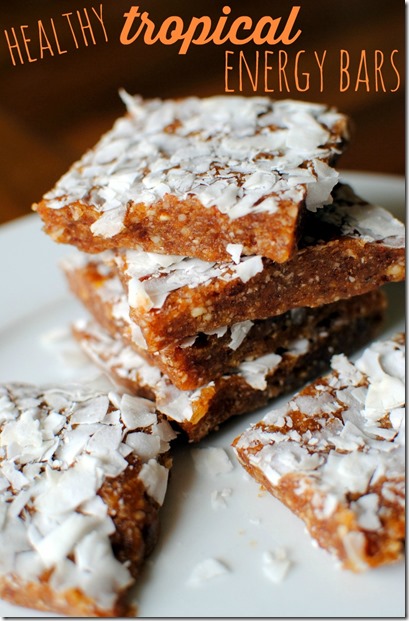 Tropical Energy Bars
Makes nine large squares
Ingredients
15 dates, pits removed
1 cup walnuts
1 cup unsweetened coconut (coconut shavings, chips or shredded coconut will work)
1/2 cup dried mango, chopped
1/2 cup dried pineapple, chopped
Directions
Place all ingredients except for 1/2 cup of the coconut into a large food processor
Pulse ingredients a few times, stirring if the dates begin to clump together
Process until ingredients begin to form a large ball of "dough" (Stir if necessary but continue to process until thick dough forms)
Line an 8×8 baking dish with plastic wrap
Sprinkle remaining coconut onto plastic wrap
Press large ball of dough into dish, shaping it into a large square
Cover and chill for an hour or overnight
Cut into squares, flip over and enjoy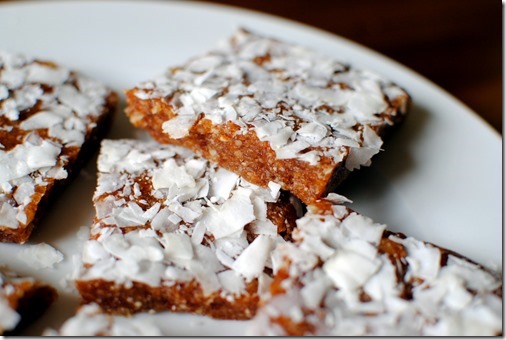 I hope these help to satisfy your snack time cravings!
Medjool Dates Facebook Chat
If you're near a computer or have a smartphone with you at 1 p.m. EST (10 a.m. PST), I'd love to chat with you live about nutritious snacks, fitness and healthy living on the Medjool Dates Facebook page. THREE winners who participate in the chat will receive a Medjool Dates Prize Pack! I hope you will join me!