We're almost halfway through August and I figured I should share last month's Top 15 of 2015 before September arrives and July is long gone!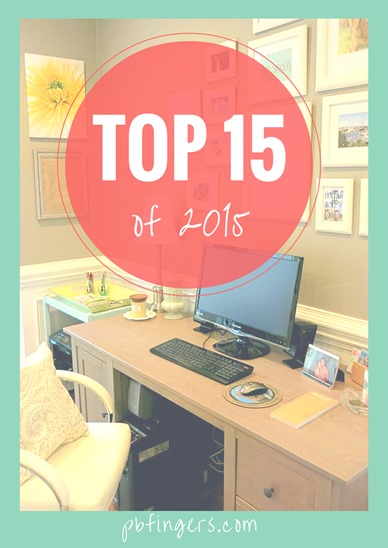 At the end of 2014, I continued a mini series I began a few years ago and featured the top posts of the year on PBF. Beginning in January, I decided to prolong the series for the duration of 2015 and highlight the top 15 posts from each month on the blog at the end of every month.
These are not necessarily the top new posts I publish each month, as throwback posts from several years ago seem to pop up and claim top spots each month which I always find interesting!
Here are your most popular PBF posts (according to pageviews) from the month of July, divided into three categories: Recipes, Fitness and Extras. (Note: This series does not include any giveaways, previous Top 15 posts or Things I'm Loving Friday posts.)
RECIPES
After I shared the recipe for these popsicles on the blog, I could not stop making them! Each popsicle has only 60 calories and the recipe requires three simple ingredients. They're sweet, healthy and incredibly refreshing!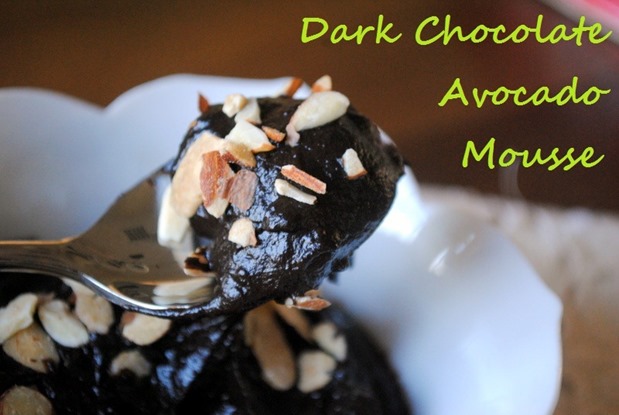 I'm not sure what exactly made this 2012 recipe gain traction this month, but it's a good one! Don't be alarmed by the avocado base… I promise it's absolutely delicious and a great way to satisfy a craving for rich, chocolaty mousse in a healthier way.
This is another throwback blog post from 2012. It includes an easy-to-follow tutorial that allows you to make overnight oats and customize them to your liking! Overnight oats saved me during the first week home from the hospital with Chase when I needed a quick breakfast I could grab out of the fridge and eat in a flash before it was time to nurse.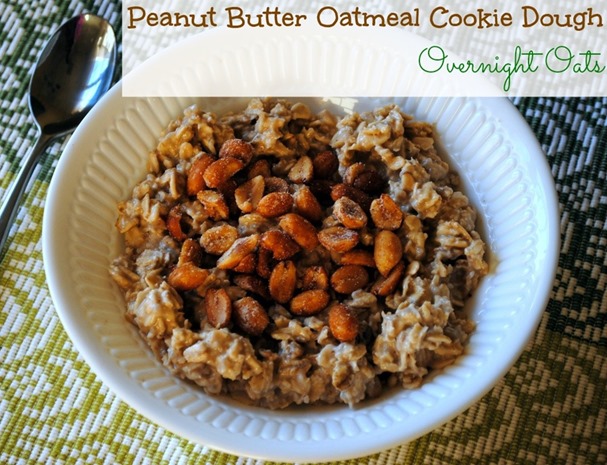 Perhaps it's the heat of the summer that has everyone craving cold breakfasts like overnight oats? Whatever it is, the overnight oats recipes I've featured on this blog seemed to be quite popular in July and this one claimed a top spot with good reason. It's one of my absolute favorites and if you happen to be a peanut butter lover, please add it to your "must make" list immediately!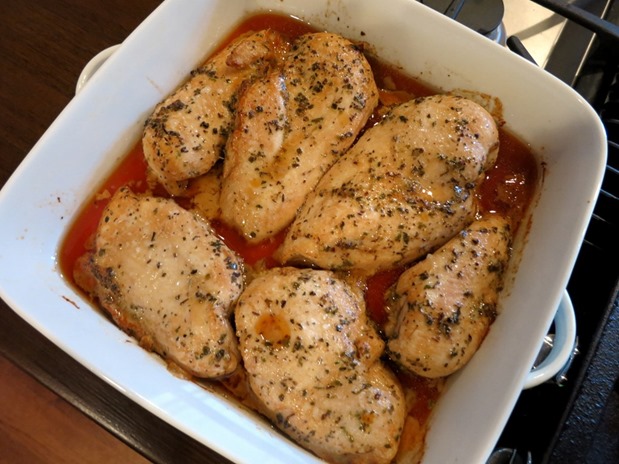 This recipe is almost always in my top 25 posts each month thanks to Pinterest. This is so amusing to me because it isn't anything fancy and I almost didn't share it on the blog because it's so easy, but sometimes simple is best! If you're looking for a flavorful chicken recipe you can throw together in a flash, definitely check it out!
FITNESS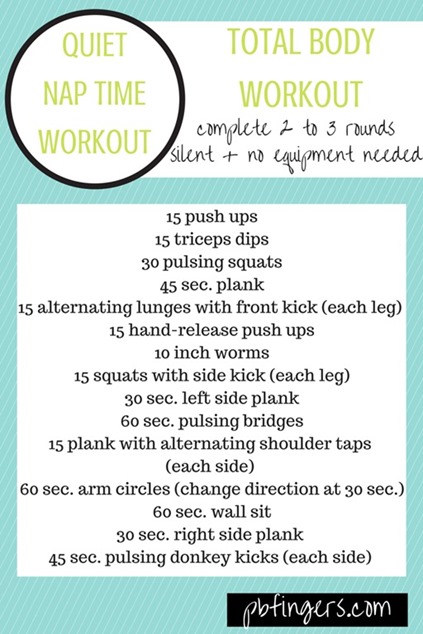 I put this workout together to use in the future when I want to sneak in a workout during Chase's naptime. Right now he's sleeping soundly and doesn't seem to be bothered by loud noises, but this silent workout is also great for those looking to workout in a hotel room or an apartment where you can't make a ton of noise without disturbing other people.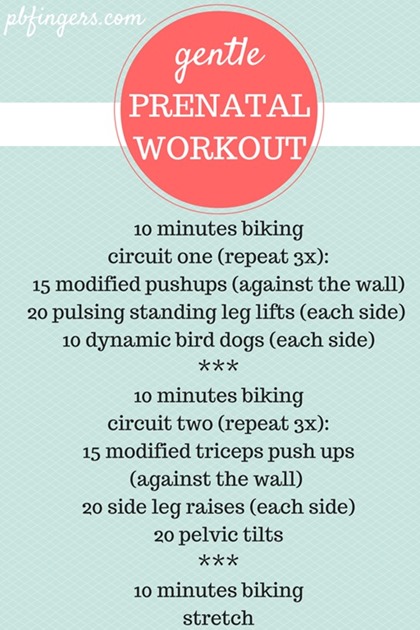 When I was suffering from some intense pain in the final weeks of my pregnancy, I started to go stir crazy since I couldn't walk or do much without exacerbating the pain. Thankfully as the pain started to decrease, I was able to do some very light workouts at the gym and this was one of my go-to workouts when I wanted to work my body in a gentle way while still treating it with kindness.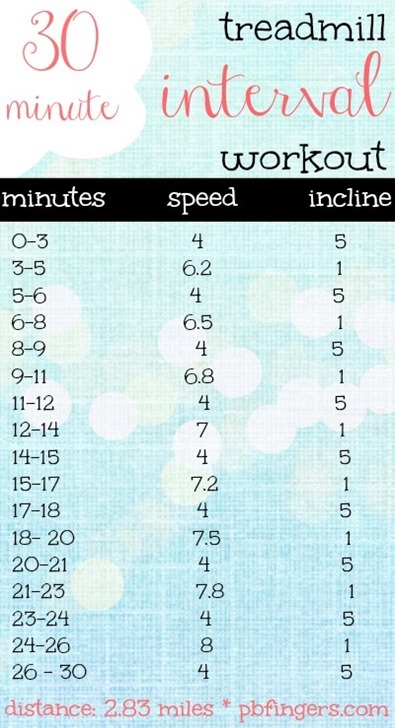 This workout incorporates incline walking and running for a 30-minute sweat session that will absolutely fly by!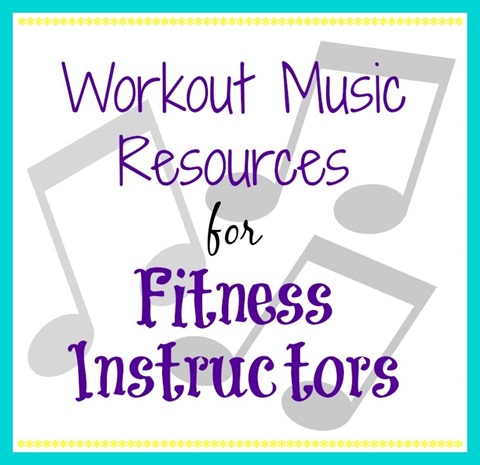 This blog post from 2013 includes a few of my favorite resources for upbeat workout music!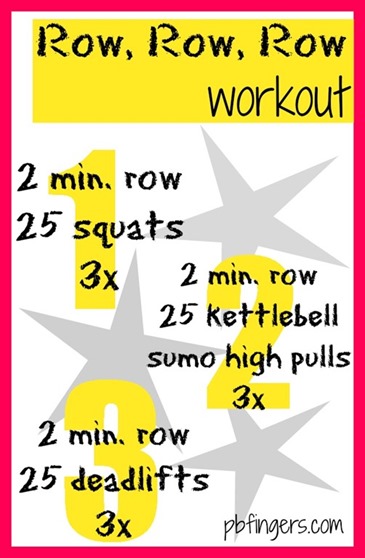 Looking for a sweaty workout that incorporates the rowing machine at your gym? This is a good one that keeps things moving!
EXTRAS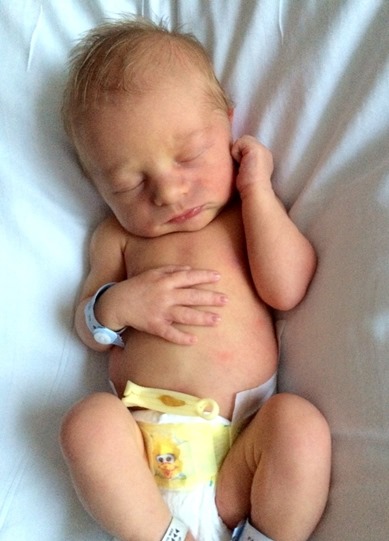 Once again, baby-related blog posts claimed the top 15 spots across the board in July but since I don't want them to completely overwhelm this post, I am sharing the top five in one place. The brief blog post I published announcing Chase's arrival was the most viewed, followed by the following blog posts: 36 Weeks, Childbirth Prep Class, Nursery Tour and Our Baby Registry.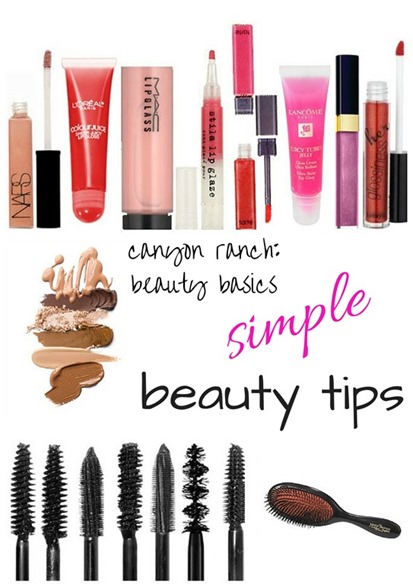 This blog post includes some of my favorite tips from an informational beauty session I attended at Canyon Ranch. I've already implemented quite a few into my personal routine and love that they're basic and easy to follow for those who are typically overwhelmed by makeup!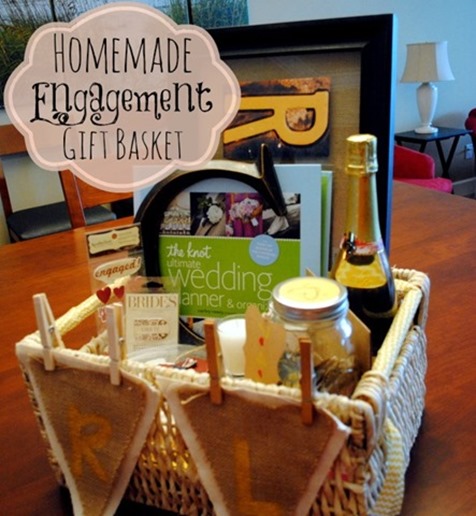 I had so much fun putting this gift basket together for my sister and her husband when they got engaged back in 2013! It was really easy to assemble and you don't need to be crafty to put this one together!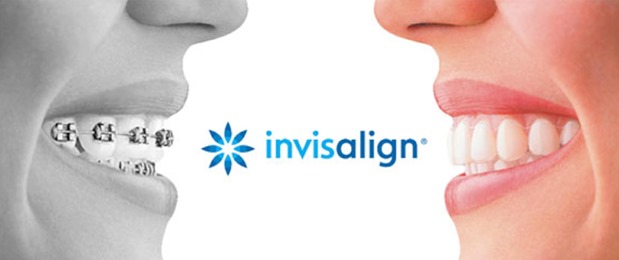 Back in 2011, I shared this blog post after I finished my Invisalign treatment. It includes a roundup of the questions I received most about my experience with Invisalign.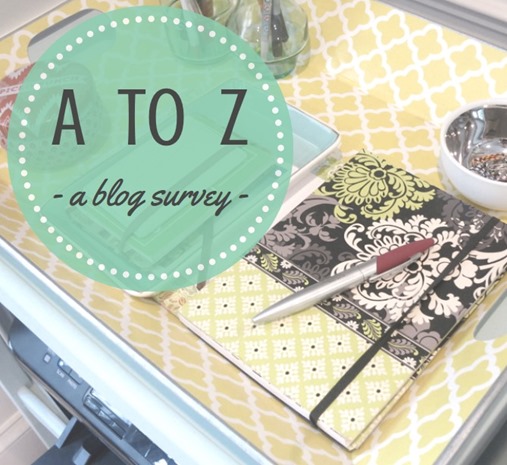 Another blog survey claims a top spot! I love featuring a lighthearted survey on the blog every now and then and am glad you guys seem to enjoy them, too!