I absolutely love traveling and exploring new areas, as well as my own hometown. This page highlights some of the places I've been and loved!
For travel posts in Orlando and Florida, please see the Orlando & Florida page.
United States
Colorado
Activities: Snowshoeing
Restaurants: Wild Bangkok (Denver), Salt (Boulder)
Wedding Weekend: Rehearsal dinner at Doc's, wedding on top of a mountain and wedding reception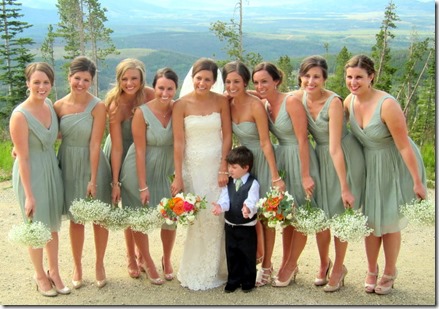 Georgia
Activities: Georgia Aquarium/ Scuba Diving with Whale Sharks
Restaurants: Two Urban Licks & Woodfire Grill
Hotel: Ritz Carlton, Atlanta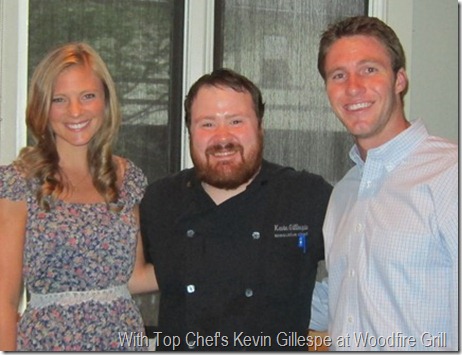 Activities: Georgia Sea Turtle Center, Kayaking, Bike Rental & Summer Waves Water Park
Restaurants: Fins & Latitude 31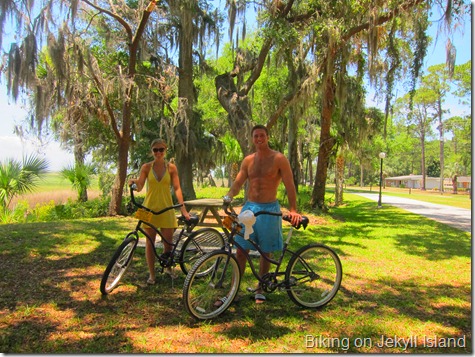 Hawaii
Activities: Diamond Head Hike, Kailua Beach, Rock Jumping at Waimea Beach, Waimea Falls, Pearl Harbor, Koko Head Crater Hike, Honolulu Museum of Art, Shangri La, Wild Side Specialty Tours (Snorkeling with dolphins!), Hawaii Food and Wine Festival
Restaurants: House Without a Key, Matsumoto's Shave Ice, Michel's, Leonard's Malasadas, Rum Fire, Romy's Shrimp Truck 
Hotel: Outrigger Luana Waikiki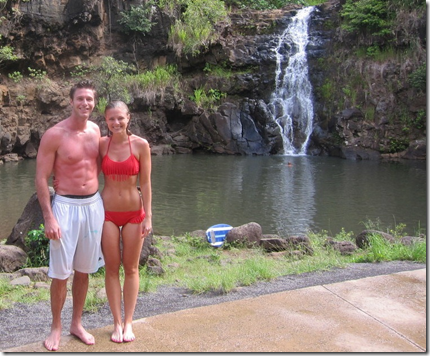 Illinois
Activities: Howl at the Moon, The Baton Club, Hangge Uppe
Restaurants: Sushi Samba, Petterino's, Scoozi!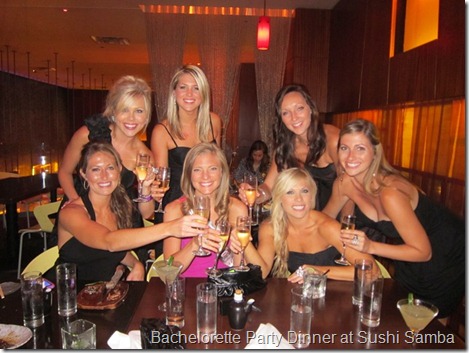 New York
Activities: Physique 57, How To Succeed in Business Without Really Trying (Broadway), Café Wha?, SoulCycle, Bryant Park, Hudson Lodge, Comedy Cellar, Rolf's
Restaurants: La Esquina, The Smith, Little Brown, Tortilla Flats, Hudson Clearwater, Craft 
Pennsylvania
Activities: Gettysburg Battlefield, Hauser Estate Winery, Exploring Downtown Gettysburg, Boyd's Bears
Restaurants: Mr. G's Ice Cream, Ernie's Texas Lunch
South America
Peru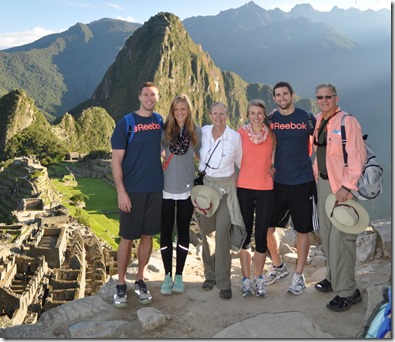 Ecuador
Europe
Italy
Switzerland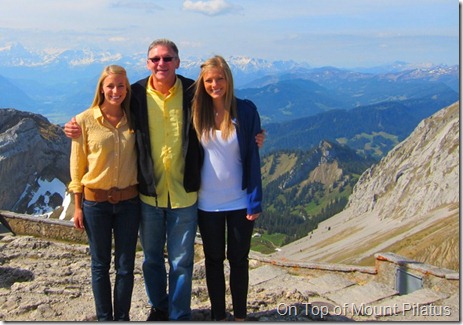 France
England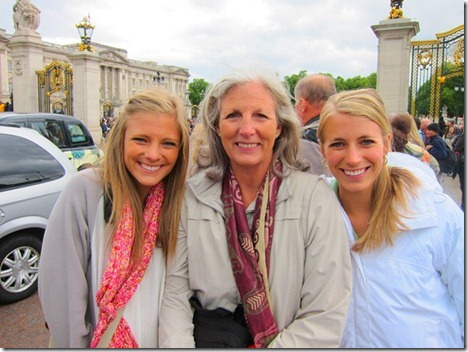 Extras
Cruise to the Bahamas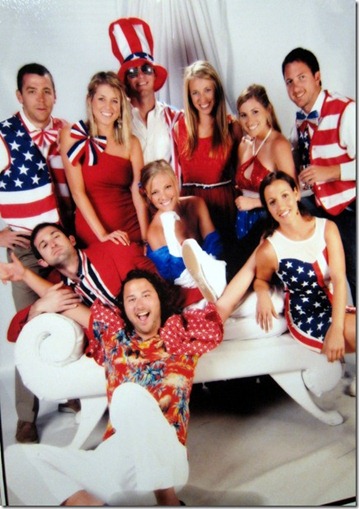 Mexico